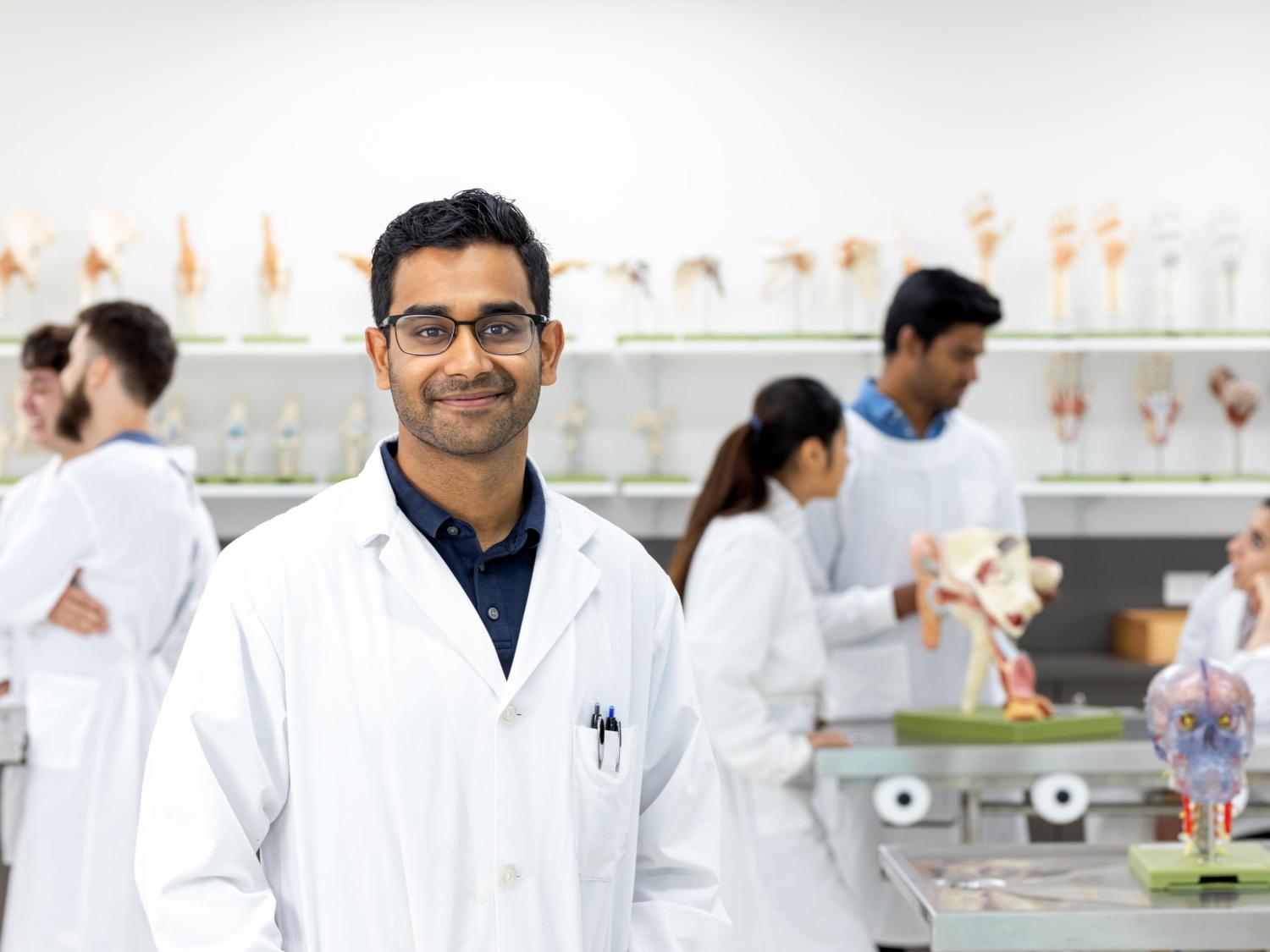 Life Science Incubator Space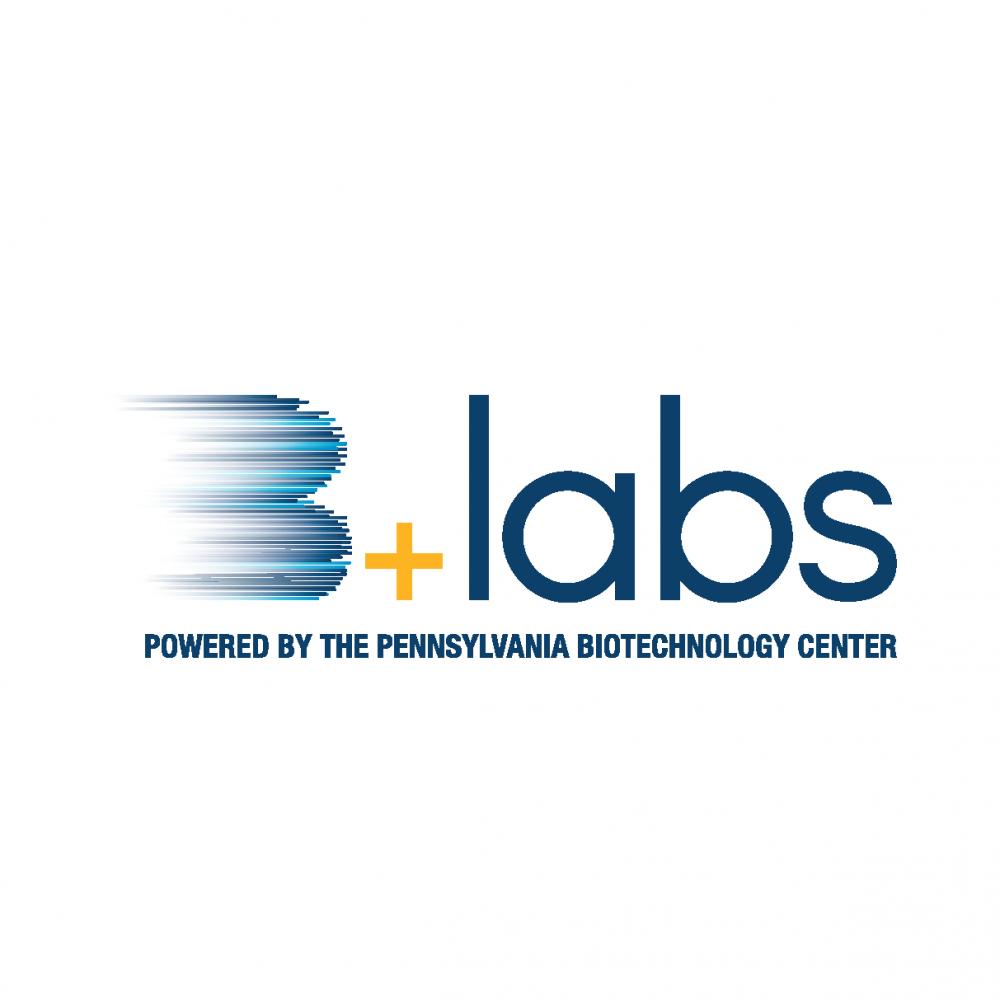 Introducing B.Labs
Delivering in January 2022, B.Labs powered by the Pennsylvania Biotechnology Center (PABC) is a 50,000 SF life science incubator that provides flexible, plug & play lab and research space, within a specialized network of resources, programming, and expertise. Addressing the region's intense demand, B.Labs will feature newly-constructed premier lab space with the latest equipment and technology.
Your Space for Innovation
Working at B.Labs provides you access to:
Highest-quality office finishes

Conference facilities

Collaboration, conferencing and event center with built-in AV equipment and high-speed WiFi

Rooms supporting small team gatherings and up to 300+ seated attendees

State-of-the-art equipment and specialized services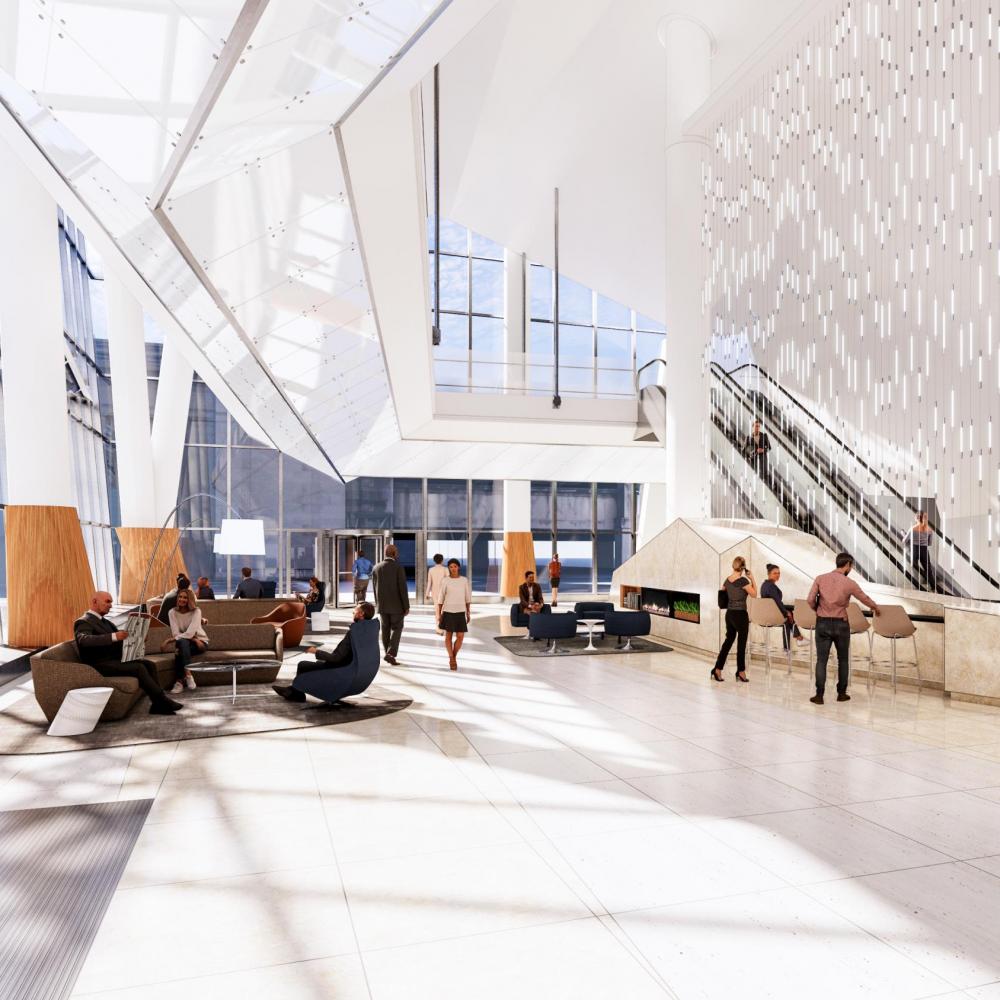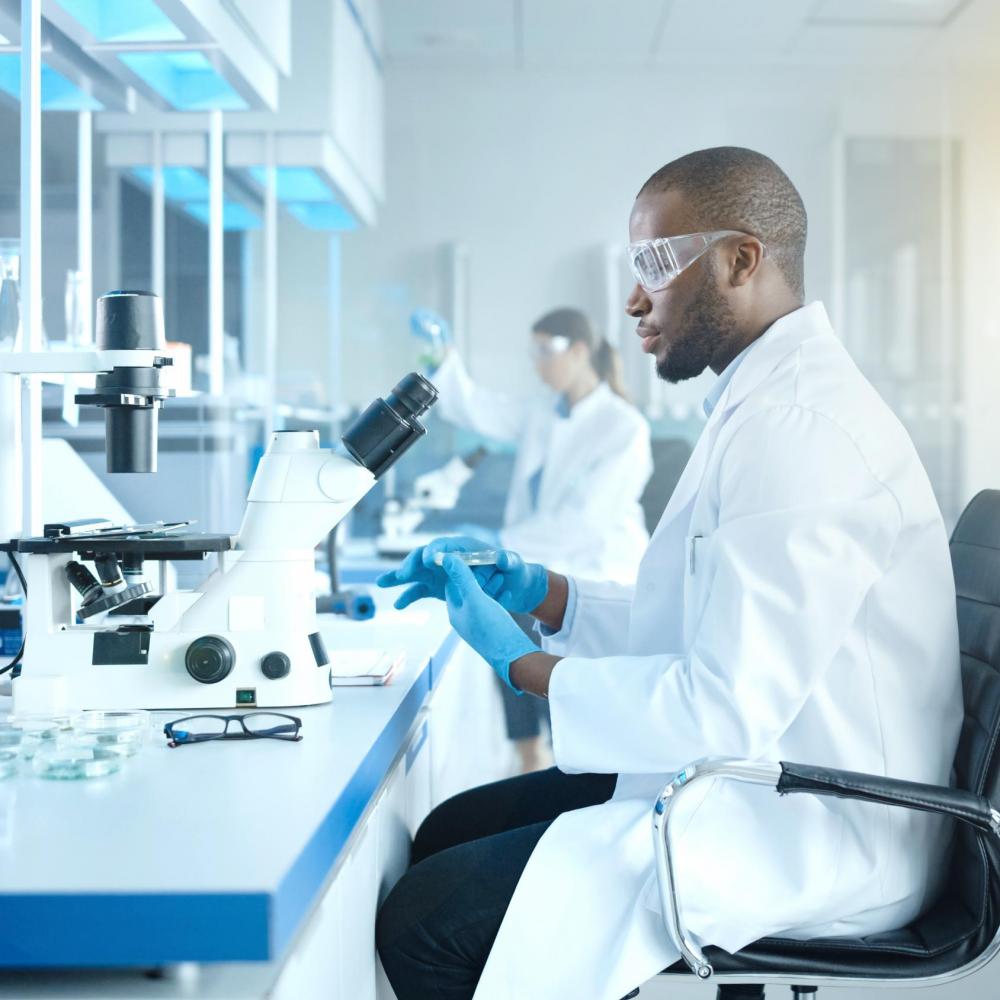 Your Space for Innovation
Equipment and Services
Accelerator Labs
Bench Centrifuge
Benchtop equipment
Bench shaker
BioSafety Cabinet
Casework
CO2 Incubator
Freezers & Refrigerators
Fume Hood
Microscope
Modular Benches
NanoDrop
PCR
Plate Readers
Sonicators
Water Bath
Common Equipment 
Liquid Nitrogen Freezers
Steam Steralizers
Ultra Centrifuge
UltraPure Water
Your Space for Innovation
Equipment & Services
Fixed Equipment/Specialty Rooms 
Biological & Chemical Fume Hoods
Cold Rooms
Emergency Power
Glasswash Rooms
Microscopy Rooms
Tissue Culture Rooms w/ BSC and CO2 Incubators
Water/Ice Rooms
Private Labs
Fume Hood
Casework
Modular Benches
Safety Equipment
Eyewash
Flammable Storage
Safety Shower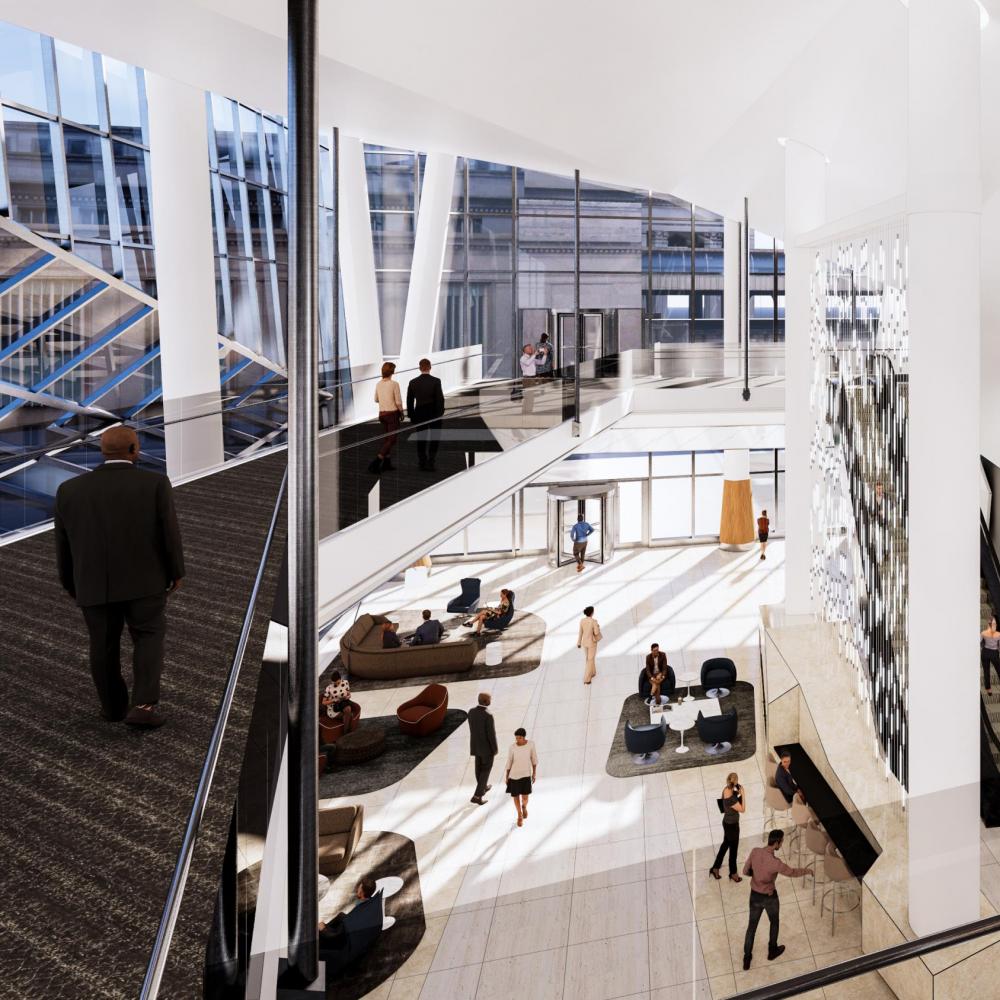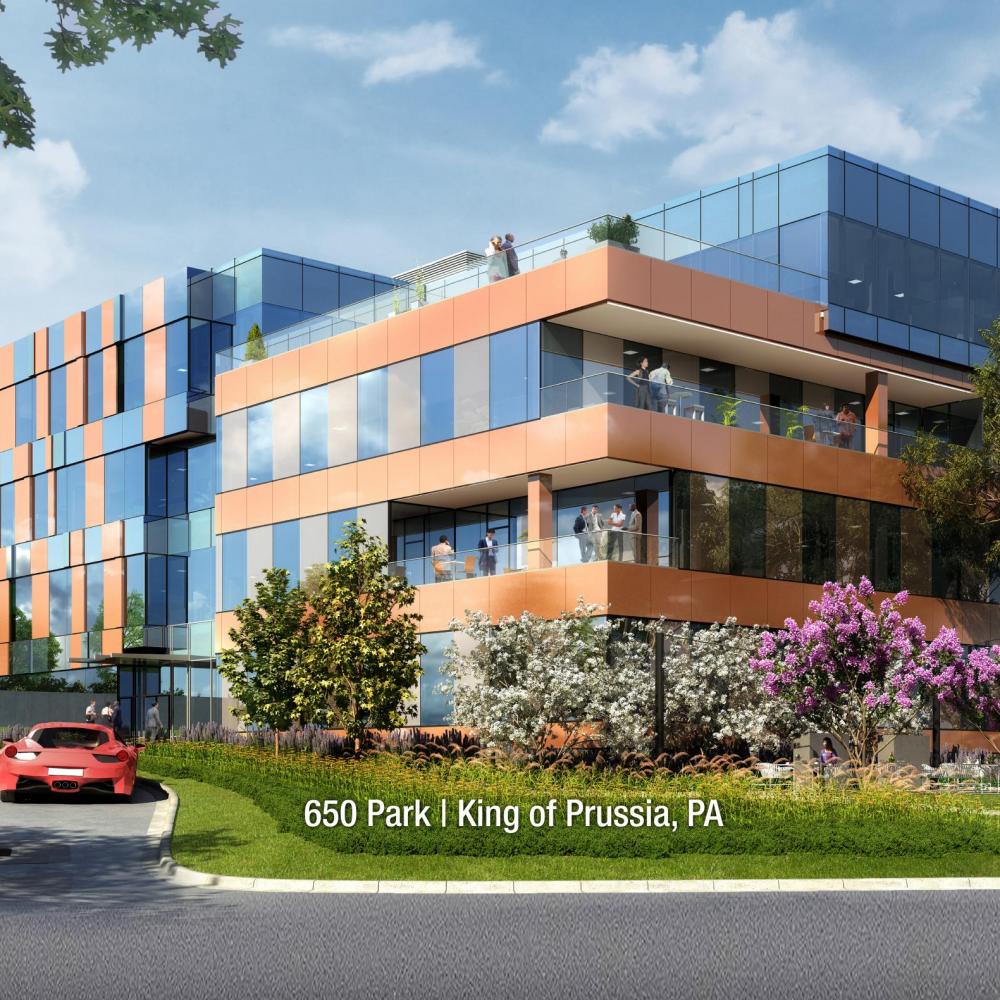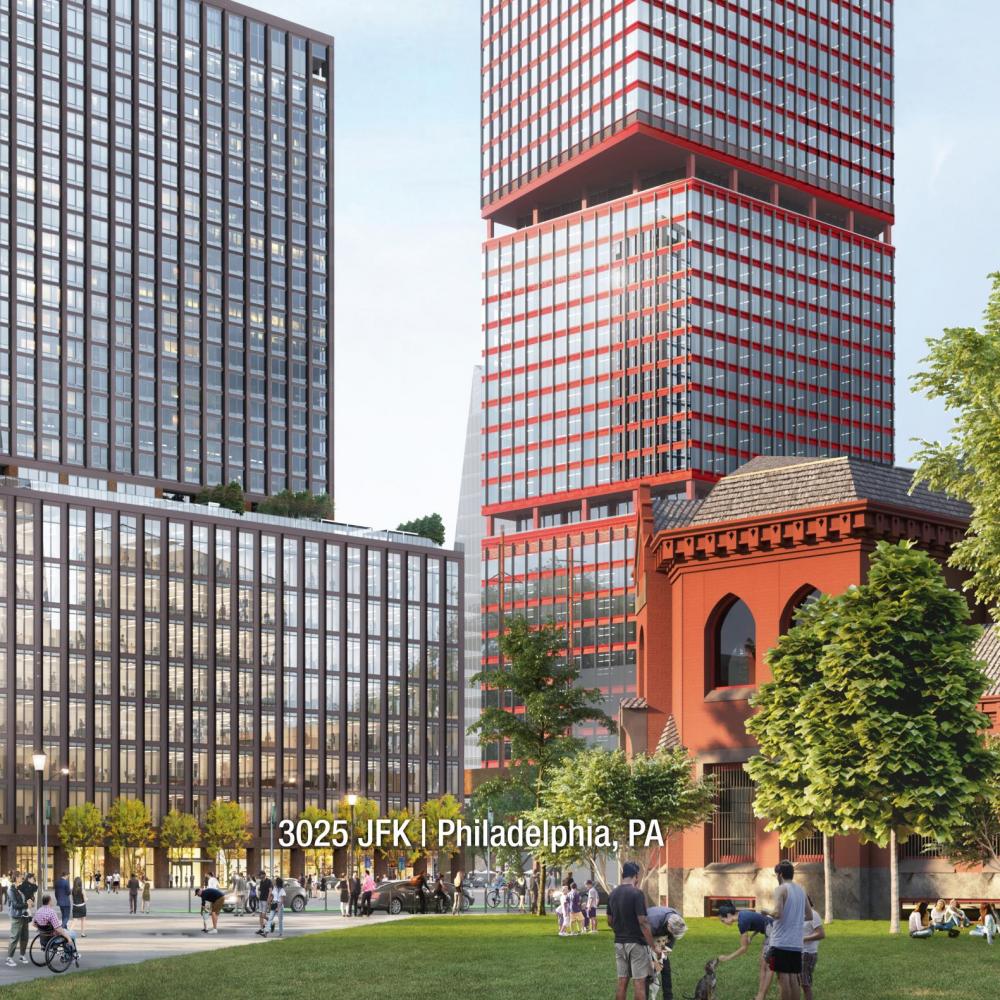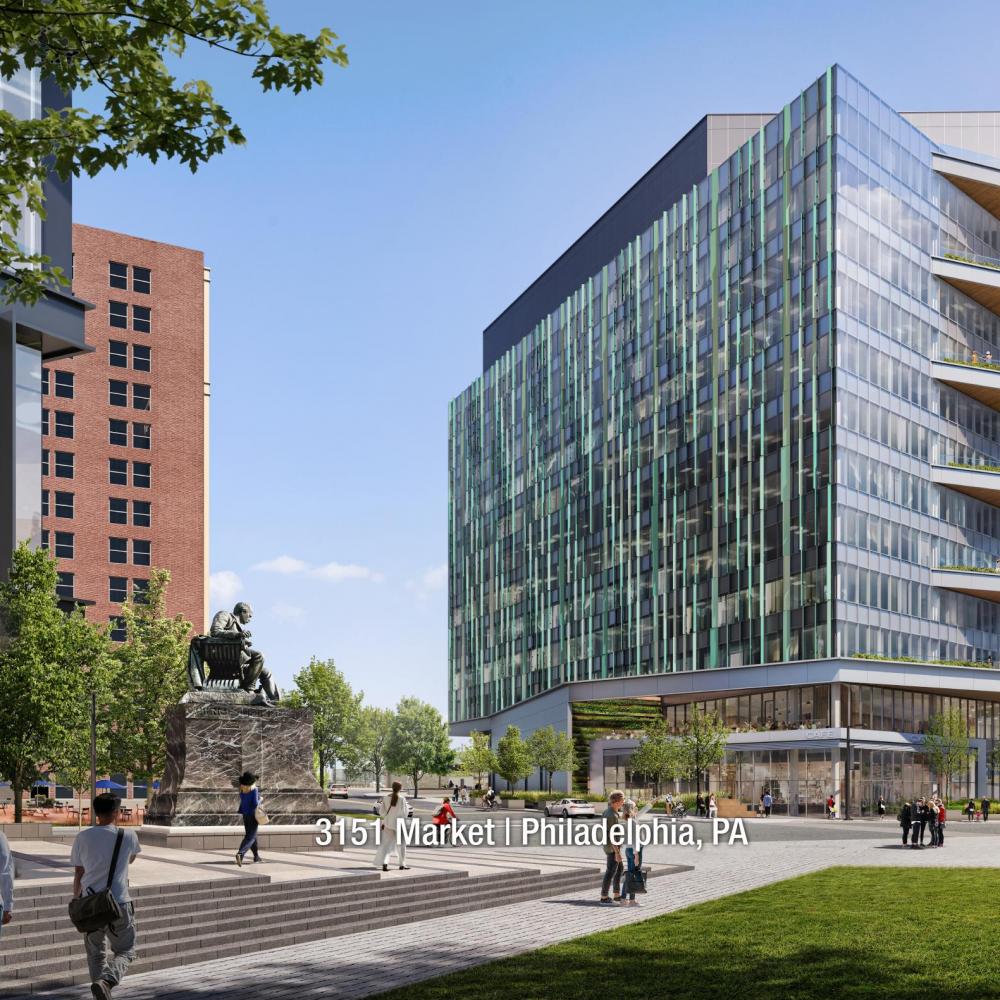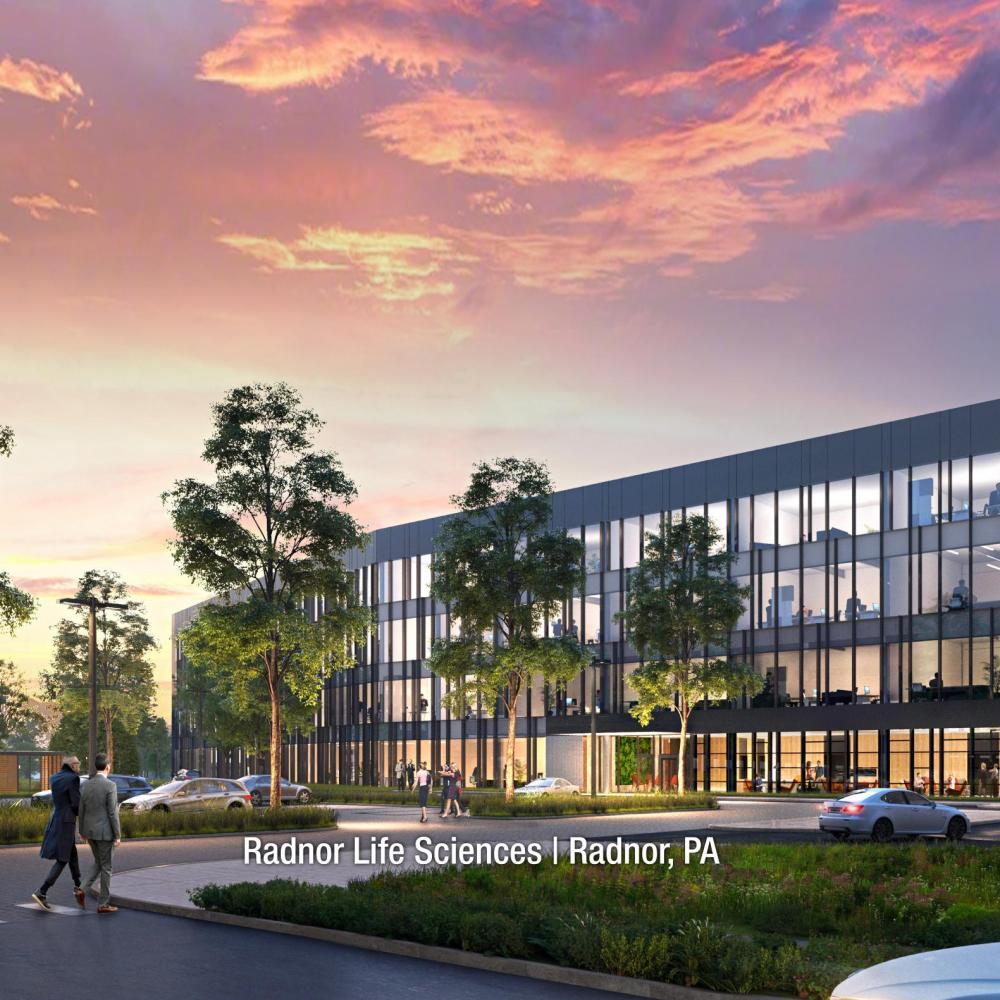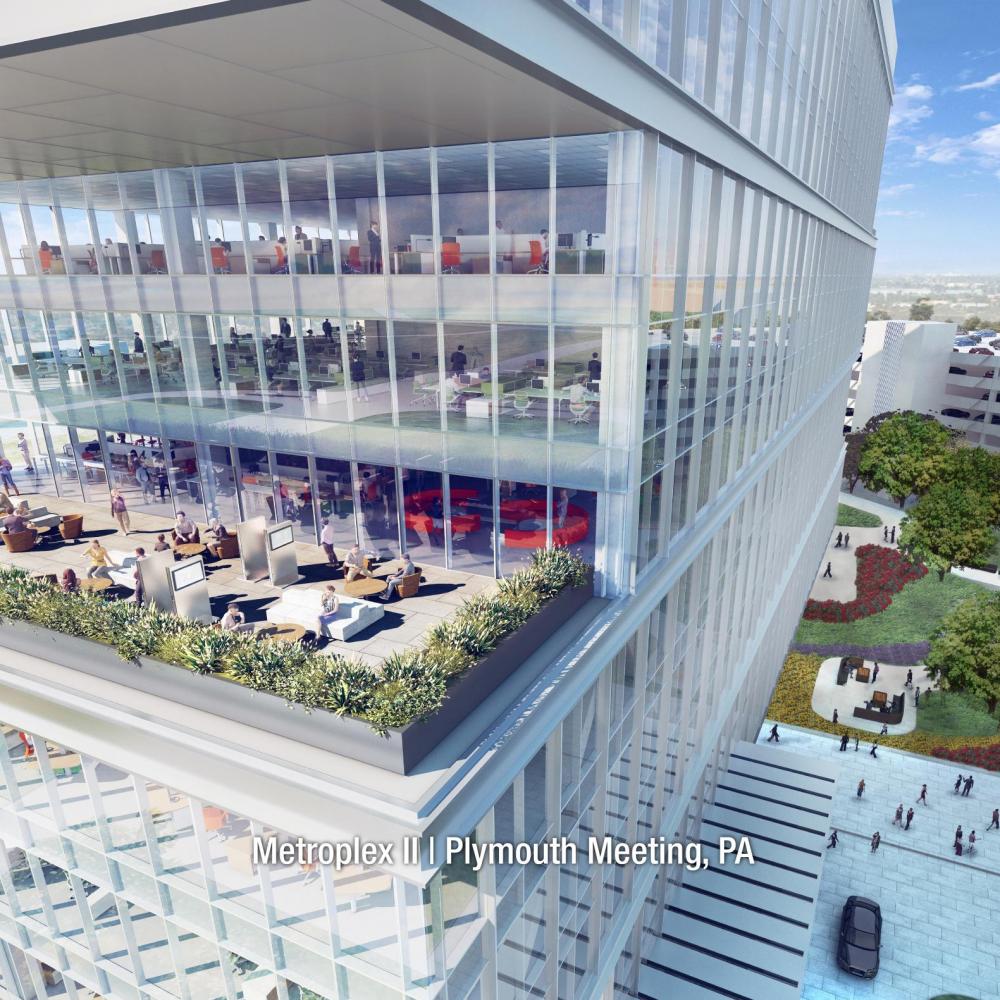 Plug into a World-Class Life Sciences Ecosystem
Brandywine provides life science companies with the platform to grow into bigger users in the region, with flexibility for seamless expansion into Cira Centre graduation space, our state-of-the-art spaces within the 14-acre, $3.5 billion Schuylkill Yards neighborhood, our Radnor Life Sciences Center in the PA suburbs, or beyond to our national portfolio. B.Labs is part of Brandywine's Life Science ecosystem, where we connect talent and experts with high-quality space to innovate.
Find out more about what we're building on the Brandywine Life Sciences web page.
Our Flagship Location at Cira Centre
B.Labs is located at Cira Centre in our Schuylkill Yards neighborhood, within both a QOZ and a KIZ. The building has a direct connection to Amtrak's 30th Street Station, access to a 1,500+ space parking garage, and proximity to the Philadelphia International Airport—allowing for seamless connection to neighboring innovation clusters. Companies can draw top talent from Drexel University, the University of Pennsylvania, Children's Hospital of Philadelphia, and a number of other world-class healthcare and academic institutions.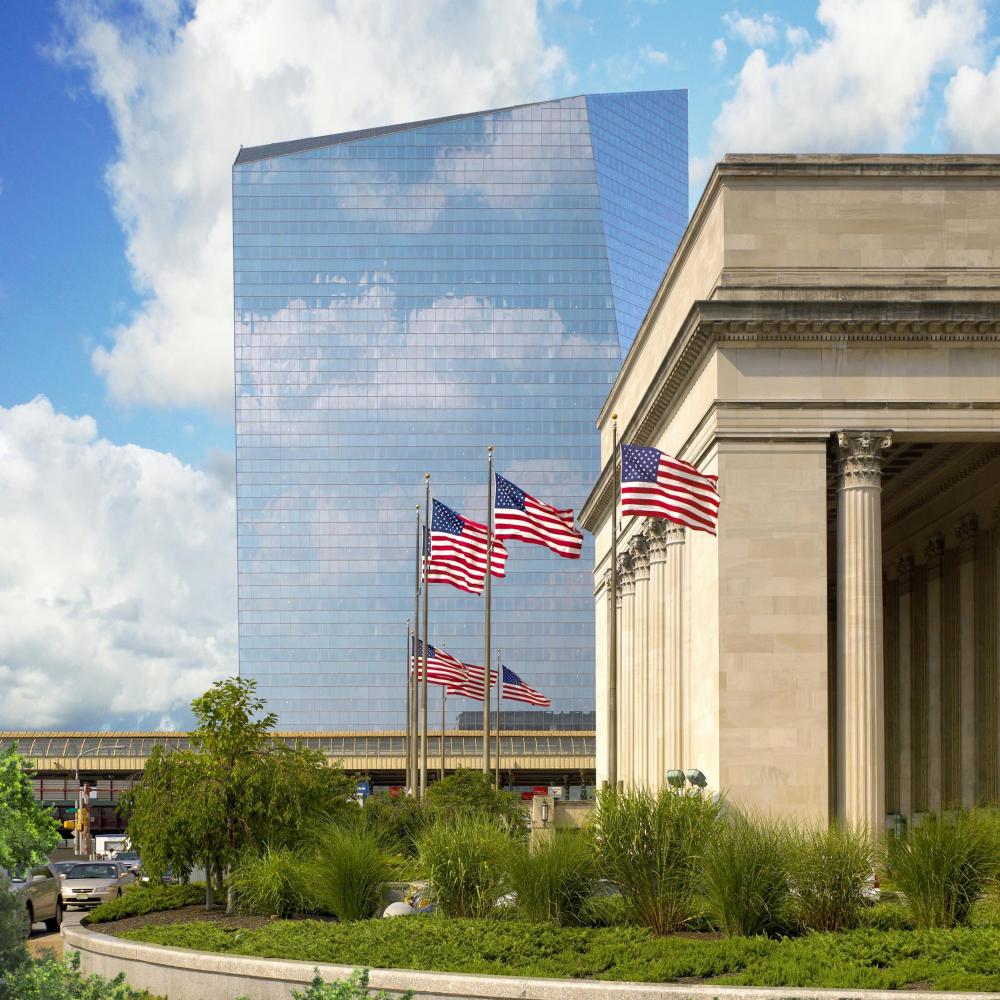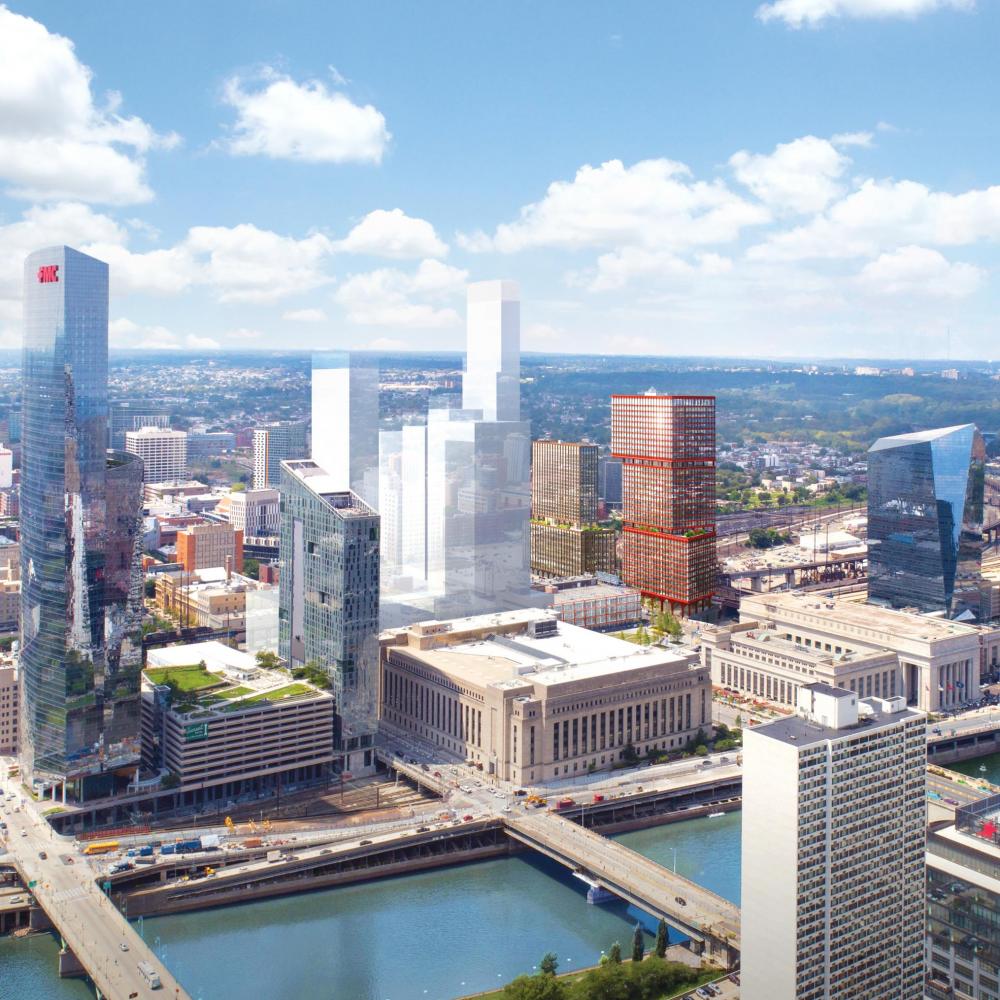 A Partnership for Success
The Pennsylvania Biotechnology Center, with expertise from the Blumberg Institute, is one of the nation's most successful life science incubators. Replicating this model at B.Labs will establish a dynamic, flexible community of innovators who can grow their company as they steward their discoveries into commercial offerings.