Guided by a passion for placemaking and creating compelling experiences.
We use real estate as a way to build legacies, drive business success, and empower communities. With over 12 million SF of completed development to date, Brandywine has demonstrable expertise in executing large-scale, multi-phase, mixed-use developments. 
Our Development Values in Action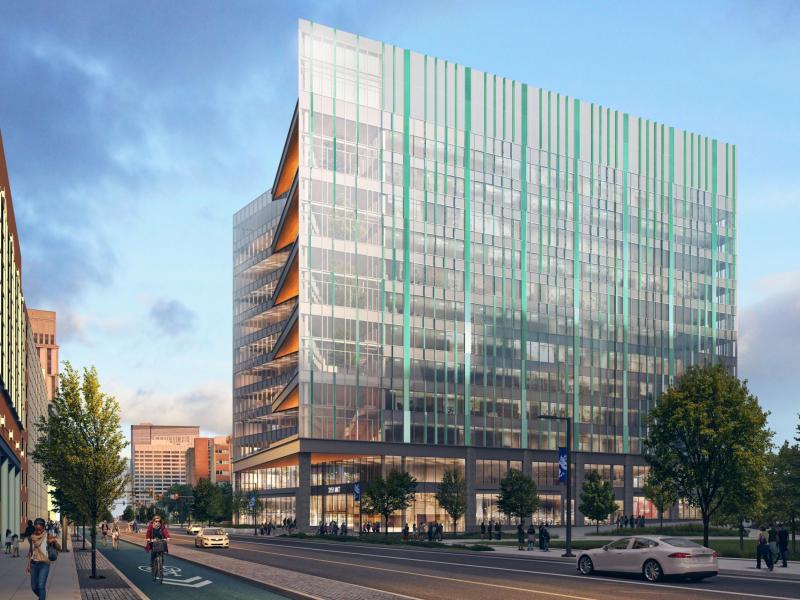 3151 Market
Ground-up life science building with options for full floors of intensive chemical and biological lab use including the potential for GMP and vivarium functions, lower level parking and ground floor retail/active space and amenities.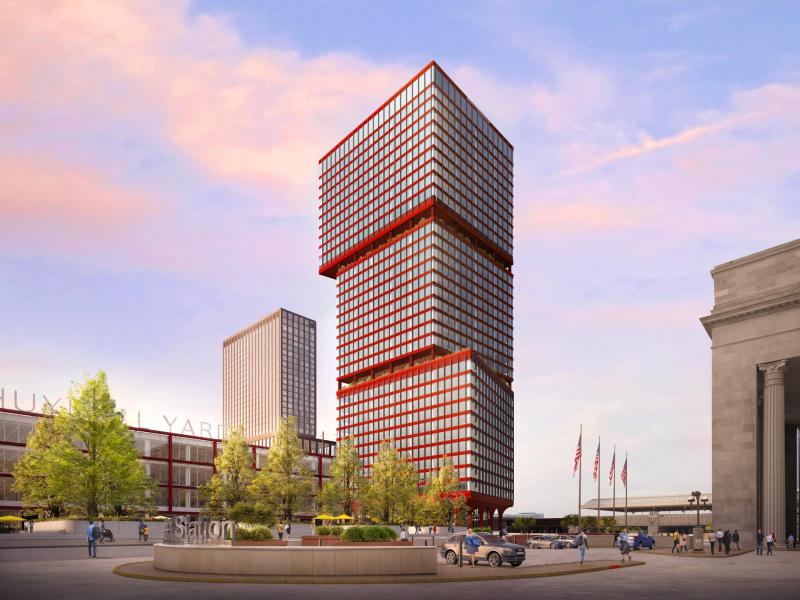 3001 JFK
3001 JFK is the next step in the transformation of Schuylkill Yards into the new heart of America's first great city. This bold addition to Philadelphia's skyline is the right home for companies seeking distinctive space, iconic views and premiere connections to transit, talent and the neighborhood. Contact us to explore the leasing possibilities for your company.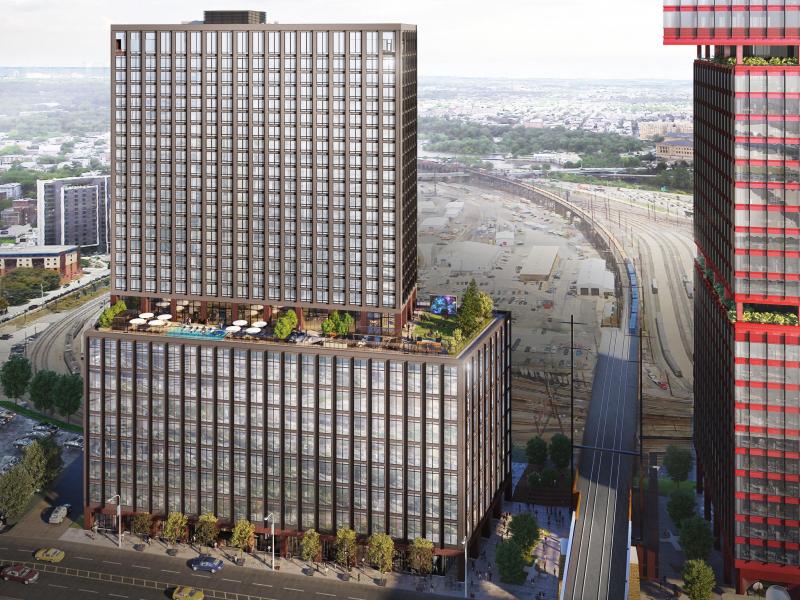 3025 JFK
A new residential community paired with boutique office and retail offerings, 3025 JFK will offer every resident and business the luxurious common amenity spaces, skyline views, and urban lifestyle they crave. Contact us to explore the leasing possibilities for your company.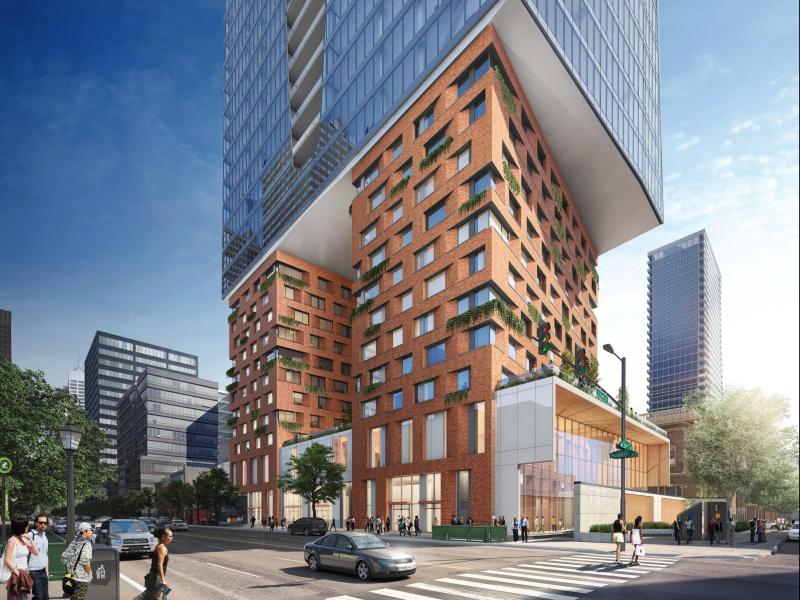 21M
2100 Market Street, Philadelphia, PA
Architect:
Erdy McHenry Architecture
21M is a ground-up mixed-use development designed for integrated work + life experiences. Situated on the vibrant Market Street west corridor and directly across the river from University City's innovation hubs, 21M offers inspired indoor and outdoor workspace and leisure environments designed for productivity in both business and life.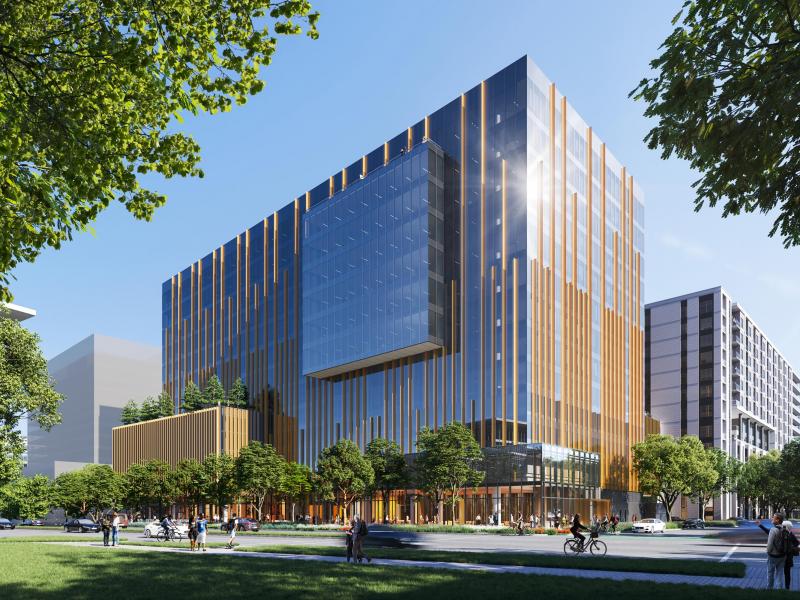 Uptown ATX
North Central Austin, TX
Architects:
Page Architects
SWA Balsley
Kimley-Horn
Lionheart Places
Coleman Associates
Lake Flato Architects
In Austin, the master-planned Uptown ATX development will transform an existing 66-acre campus into a thriving mixed-use community featuring smart workspace, vibrant residential, locally inspired retail, 11 acres of greenspace, and its own dedicated MetroRail station. Brandywine's masterplan embodies striking architecture, walkable city streets, access to 23 miles of trails, and a mix of spaces and amenities that are unique to the North Corridor.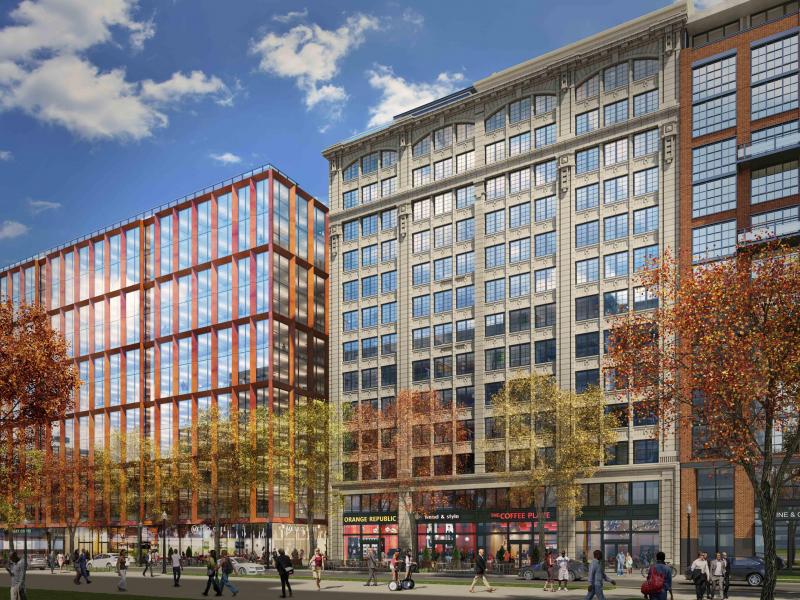 1250 First Street, Washington, DC
Architect:
Shalom Baranes Associates
A trophy-class office building distinguished by a seamless integration of state-of-the-art features and a distinctly artful approach, 1250 First is a modern day masterpiece. Designed by Shalom Baranes Associates, its iconic exterior is glass and terracotta, a nod to Lacebark Alley's rich, artisan aesthetic in NoMA.
Partner With Us
We work with some the nation's most revered institutions
To help them realize their real estate vision, and collaborate with world-class talent from all specialties—including architecture, design, planning and engineering, to deliver transformative new realities.