A Message from Our CEO
"At Brandywine, our employees are our greatest asset and the foundation for our successes, both past and future.
We challenge every member of our team to live out our values of quality, integrity, innovation, and community in both their professional and personal endeavors. What starts at the top, translates across every aspect of our business, empowering our employees to lean into a culture of leadership in our projects, industry and community. 
I truly believe you will find Brandywine Realty Trust an interesting and exciting place to contribute. We have always made a point to deliver excellence across the board, and that includes creating a work environment that is challenging, enriching and rewarding. As part of our team, we will work alongside you to execute our strategic objectives, while enabling your continued professional development to create shared successes."
| | |
| --- | --- |
| | Jerry Sweeney, President & CEO |
Why Work for Brandywine?
Over the last 25 years, Brandywine has welcomed millions of tenants through our doors. We are a business of people serving people, so we lead with culture and a fierce commitment to creating a work environment that brings out the best in people.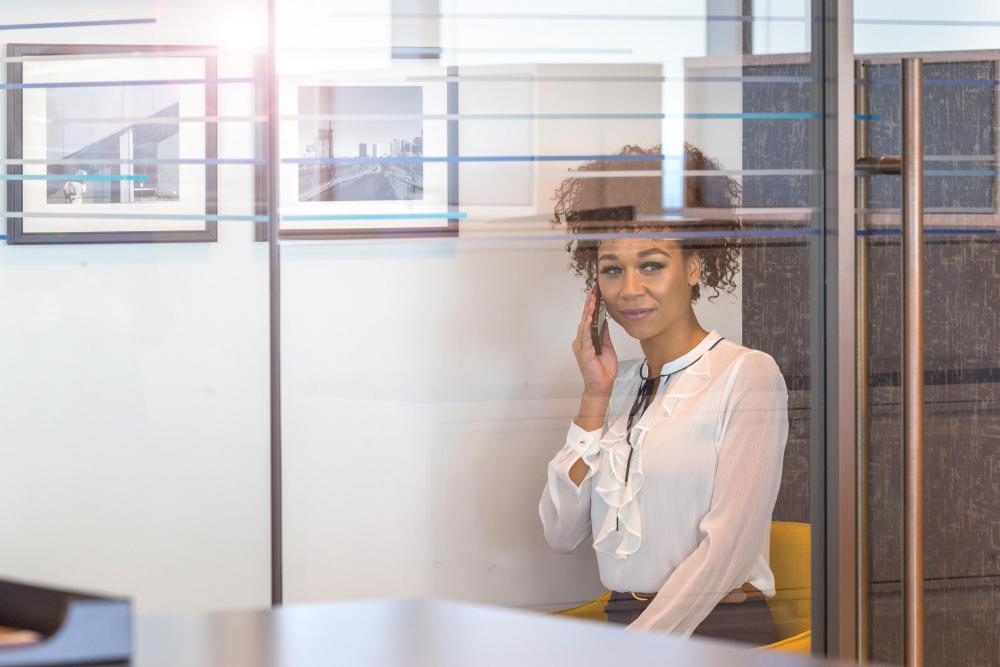 Investing in our People
We know that when we invest in our people, our customers and communities benefit. We are committed to providing industry-leading benefits, and creating meaningful opportunities for personal and professional growth to all. We are guided by a talent strategy that prioritizes:
Hiring talented individuals with diverse backgrounds and experience
Motivating employees through empowerment, respect, challenging work and timely feedback
Recognizing and rewarding individuals who exemplify our company culture
Rewarding employees with competitive compensation, benefits and non-monetary rewards
Promoting and mentoring employees to allow for professional development within the company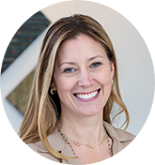 I've been with Brandywine for over 17 years because it's a great place to grow personally and professionally. In leasing, I've had the opportunity to build strong relationships with my team members and our clients, and to help build Brandywine's legacy as the largest landlord in the Philadelphia region.
Jennifer Unterberger, Vice President of Leasing
Health & Wellness
Health care coverage for employees including spouse/domestic partner and dependent children (Medical, Prescription Drug, Dental, and Vision)
Free access to b.well by Brandywine Realty Trust, a wellness app featuring exclusive classes and programming
Six nutritional counseling visits per year at no cost to employees
Financial
401(K) plan with company match
Employee stock purchase plan
Reimbursement accounts for health, dependent care and public transportation
Short and long-term disability coverage
Life and accident insurance
Legal assistance program
Perks
Paid holidays, personal and sick days
Paid vacation time
Flex time
Multiple Employee Affinity Groups
Summer hours with early Friday closures
Business casual environment
Employee engagement events and gifts
Personal Development
Employee Assistance & Educational Assistance Programs
Military leave with pay for training or reserve duty
Sponsorship in Industry organizations
Sponsorship for professional designations and certifications
Charitable
Days of Caring (Team-building Community Service events)
Volunteer Time Off (24 hours of annual PTO to be used for volunteering)
Matching charitable gift program
The above does not contain all of the details that are included in the Summary Plan Description for such benefits. The details of our benefits plans are contained in the official Plan documents, including some insurance contracts. If there is ever a conflict between this website and the formal language of the Plan documents, the formal wording in the Plan documents will govern. Benefits described here may be changed at any time and do not represent a contractual obligation on the part of Brandywine Realty Trust.
Opportunities
Welcome to our Careers Portal! If you do not see an open position that matches your qualifications at this time please create a candidate profile by selecting "Create Account" on the right-hand side to be considered for future openings. By joining our Talent Community, we can contact you about future opportunities that might be a good fit.