Responsibility
We are proud of our strong foundation, pioneering spirit, and thoughtful, strategic approach to real estate, which embodies the highest principles for environmental, social, and governance standards. Our approach uses the combined expertise of global and local partners, alongside our own industry leadership, to develop, own and operate exceptional buildings that serve as bridges to the surrounding communities.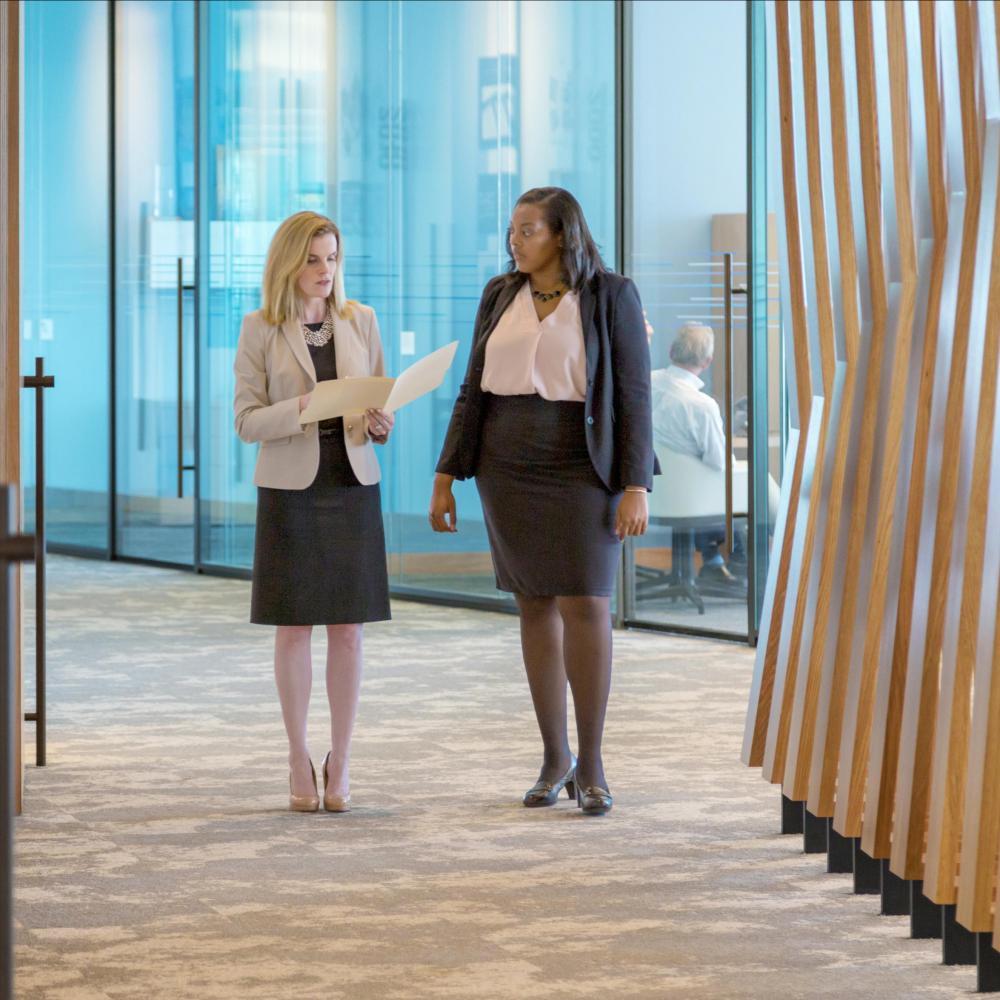 The value in what we do,
lies in the difference we can make.
ESG Leadership & Recognition
The Brandywine Difference is defined by four core values that drive our culture and mission: quality, integrity, innovation, and community. A few recent examples that are representative of our commitment to our core values include:
Committed to the CEO Action for Diversity and Inclusion initiative
Extended our industry-leading ISS Governance Quality Score of 1 in 2020, representing the highest possible score and lowest shareholder risk
Continued to maintain an A Rating from MSCI ESG Research LLC 
Recognized as the most committed building owner in the Philadelphia 2030 District partnership to achieve substantial reductions in energy and water use by the year 2030 Philly 2030 building commitment.
Earned the Net Zero Travel Seal for making a commitment to Goodwings and offsetting emissions that come with business travel