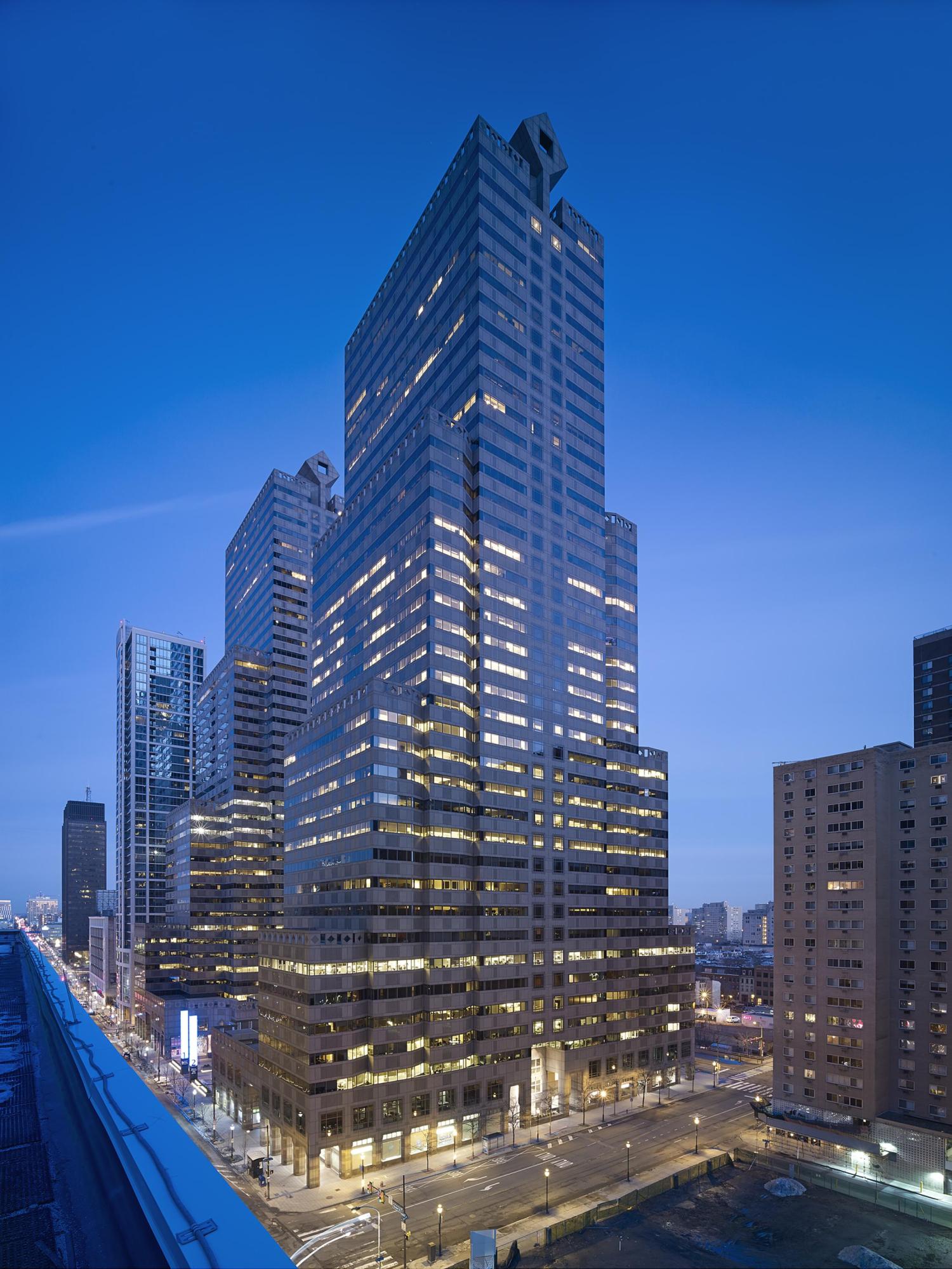 WellAir Brings Clean Air Technology to Brandywine Realty Trust Properties
WellAir Brings Clean Air Technology to Brandywine Realty Trust Properties
Brandywine's premier properties have implemented WellAir's portfolio of IAQ solutions in elevators and select conference rooms to help improve and protect their indoor environments.
STAMFORD, Conn.--(BUSINESS WIRE)--WellAir, a leading provider of indoor air disinfection and purification solutions, today announced the implementation of its solutions in the elevator cabs throughout Brandywine's entire Trophy Class of buildings as many employees return to workplaces. Brandywine has also deployed WellAir's portable NanoStrike™ air disinfection technology in their highly-trafficked conference rooms at Commerce Square in Philadelphia's Central Business District.
Brandywine has a 25-year track record as a full-service real estate investment, development and management company. Like WellAir, they aim to create physical spaces that catalyze connection, collaboration, and innovation. This type of mission is now at the forefront as people begin to return to work. According to a Gensler U.S Workplace Survey, employees rely on the office as a place for collaboration, where they can build social connections and foster camaraderie. They also want modern amenities, including solutions that safeguard the indoor air they breathe. According to the Gensler survey, over 80 percent of employees who have not yet returned to the office would be more comfortable returning if indoor air systems were addressed.
"The past two years have accelerated workplace trends, like health and wellness, that we were seeing prior to the pandemic. Now more than ever, tenants have taken a strong interest in ensuring their employees have a healthy, safe workplace to return to," said Ronald J. Becker, Senior Vice President of Operations and Sustainability at Brandywine. "We are, and always have been, committed to providing built environments that prioritize and emphasize the health and well-being of our employees, tenants, and visitors."