About Property
Situated in the award-winning Dulles Corner Park, 2411 Dulles Corner Park provides space for entrepreneurs, corporate, and tech-sector employees to work, collaborate and unwind in one central location. Featuring world class amenities, inimitable access, and thriving outdoor green space, 2411 Dulles Corner Park is the benchmark property for the Dulles area's next phase of growth.
Location
Northern Virginia/DC Metro
Minutes from Dulles International Airport with quick access to the Dulles Toll Road, Route 28, and a short walk to the Silver line Innovation Center Metro station.
2411 Dulles Corner Park
Herndon, VA 20171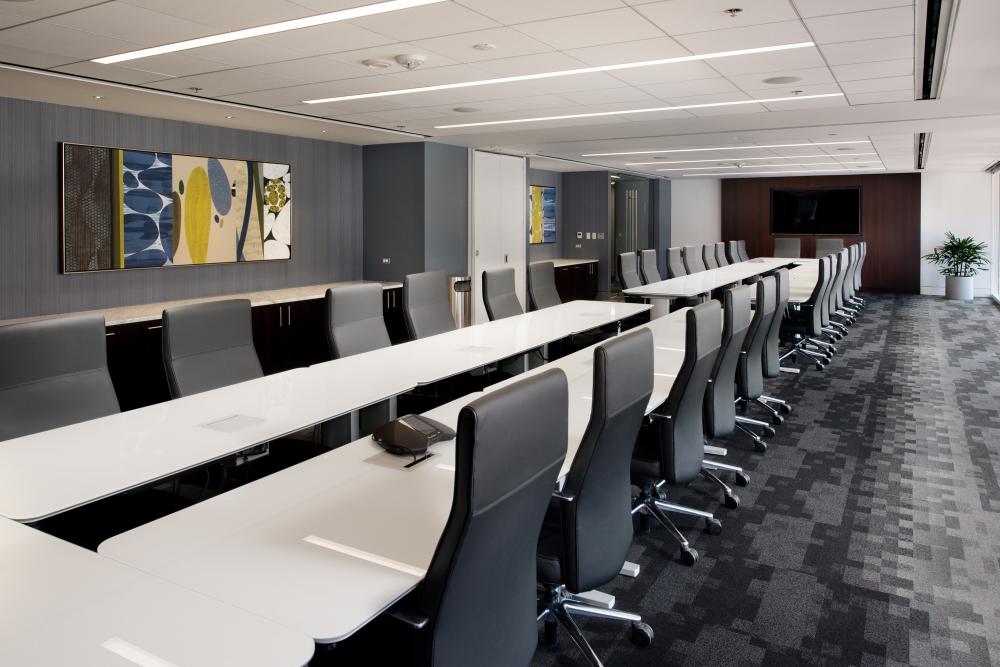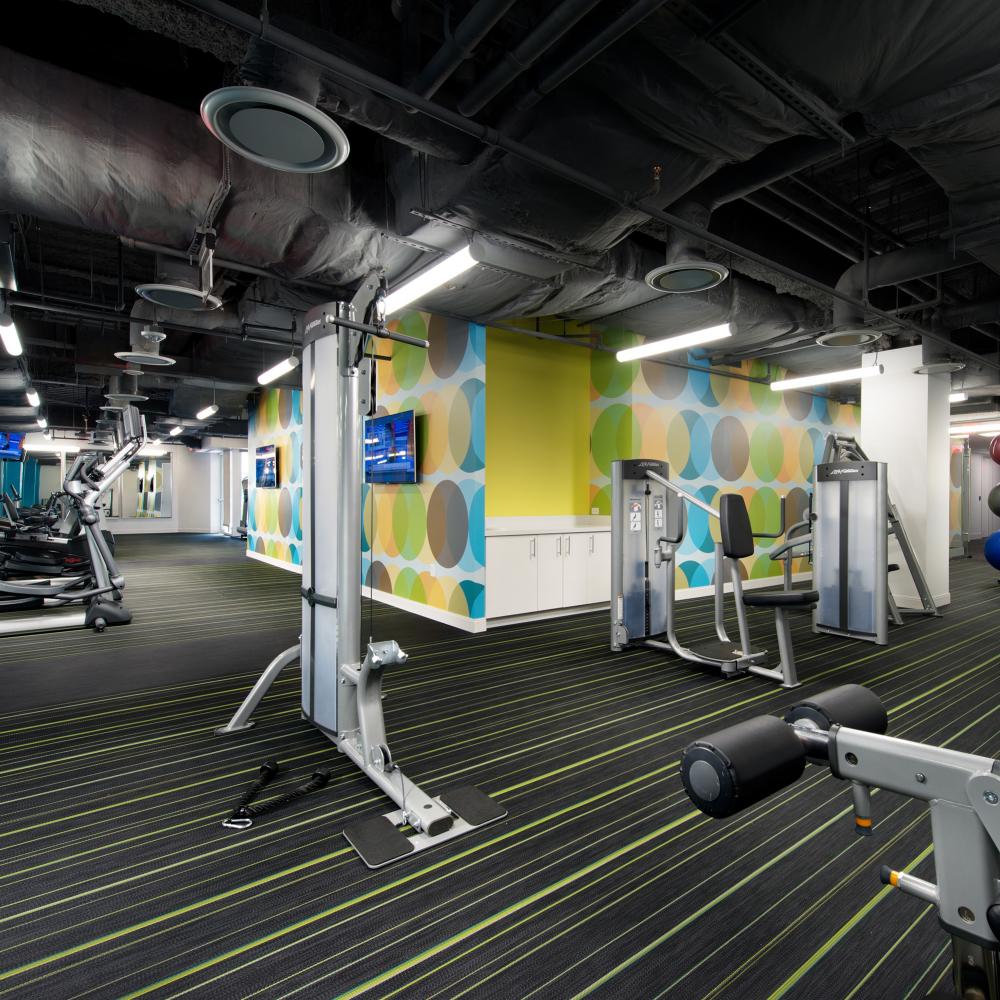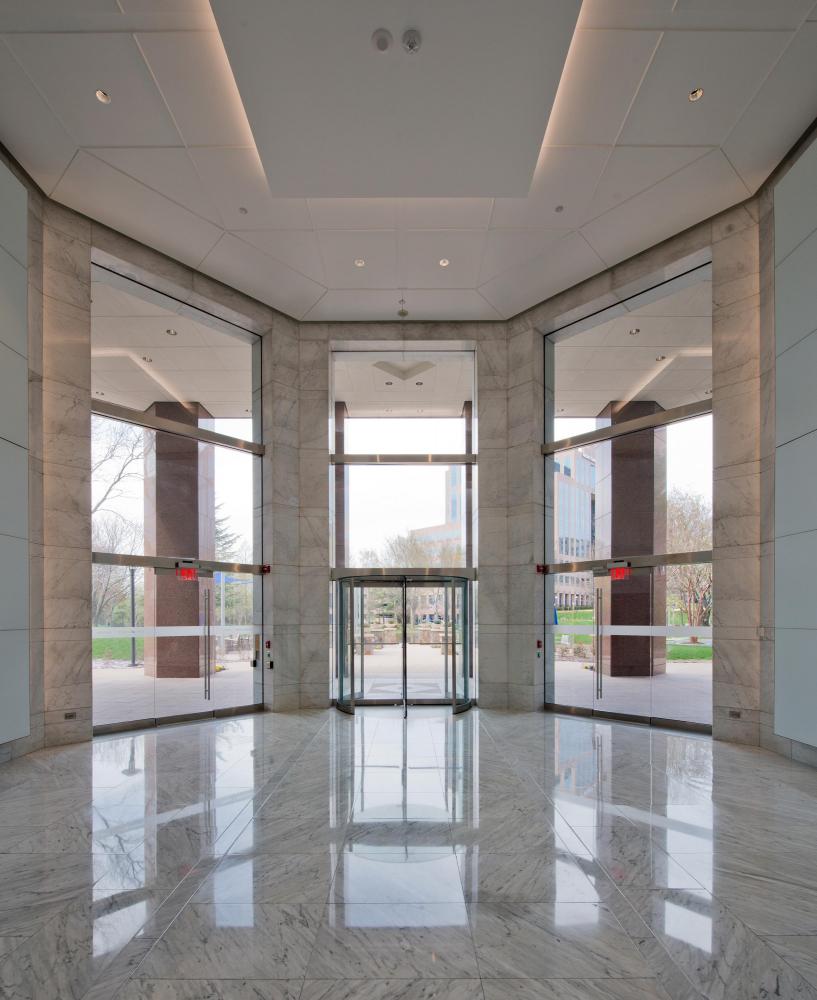 Amenities
Biophilic design creates a variety of outdoor and indoor collaboration spaces that puts occupants in contact with nature to promote wellness, drive productivity, and employee engagement. Additionally, 2355 Dulles Corner's offers highly visible signage opportunities for companies to amplify their presence and leverage the building's pivotal location at one of the tallest buildings in Dulles.
Retail & Restaurants
Greenspace
Public Transit
Property Status
operating
Market
Northern Virginia/DC Metro
Total Building Square Feet
179,045 Sq. Ft.
Total Available Square Feet
40,557 Sq. Ft.
Typical Floor Size
27,173 Sq. Ft.
Certifications
We understand the profound impact that buildings have on people and the environment. That's why our properties are designed to leading healthy and sustainable building standards, delivering a multi-dimensional approach to wellness through a mix of enhanced air and water quality, inspired outdoor spaces, state-of-the-art building and mechanical systems, and more.