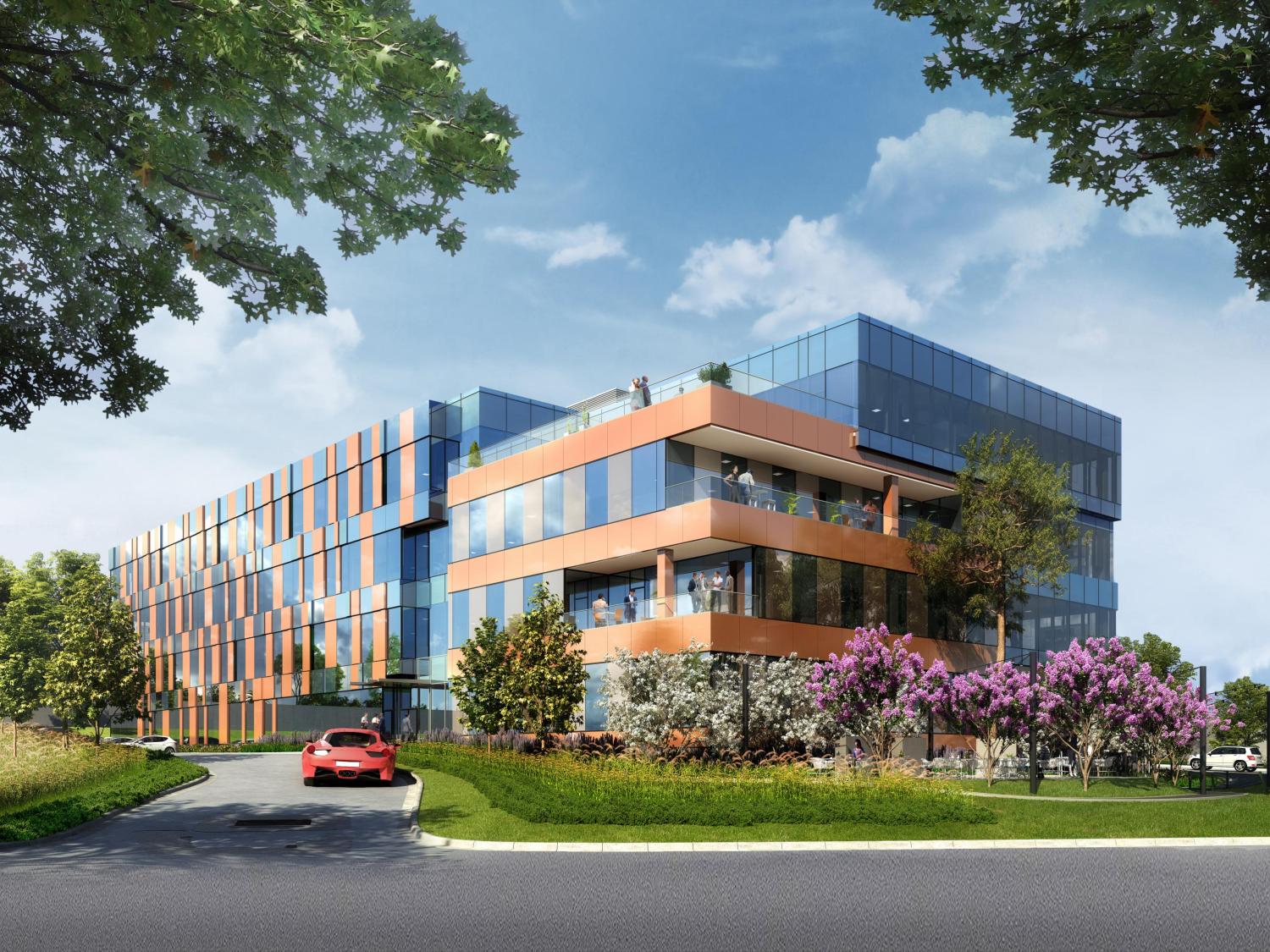 650 Park Avenue
About Property
Featuring an unmatched combination of visibility, efficient design, and contemporary architecture, 650 Park joins Brandywine's existing portfolio of properties in the immediate area and region—which are home to some of the region's largest and fastest growing companies. An abundance of open-air amenity spaces designed for both team productivity and individual wellness and leisure, combined with seamless access to outdoor trails and the vibrant dining, shopping and entertainment experiences within King of Prussia, create an ideal workspace for talent attraction and employee satisfaction.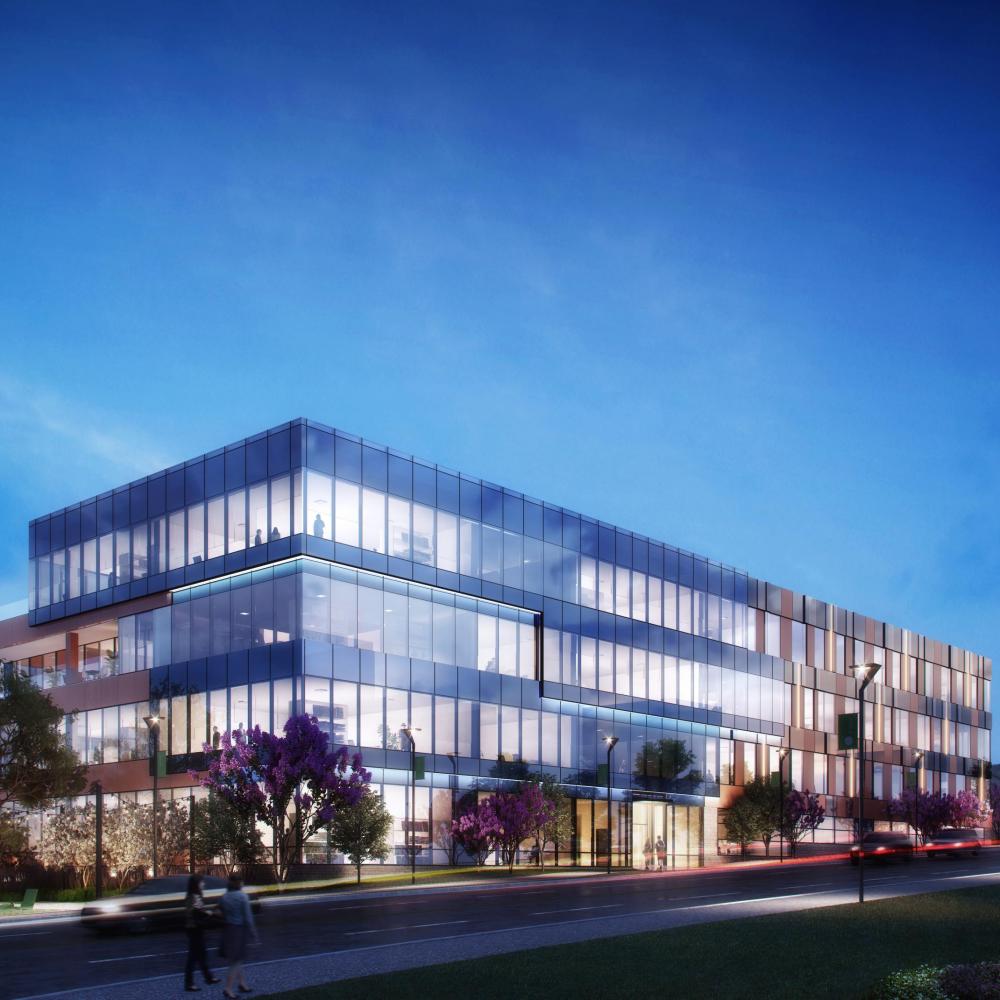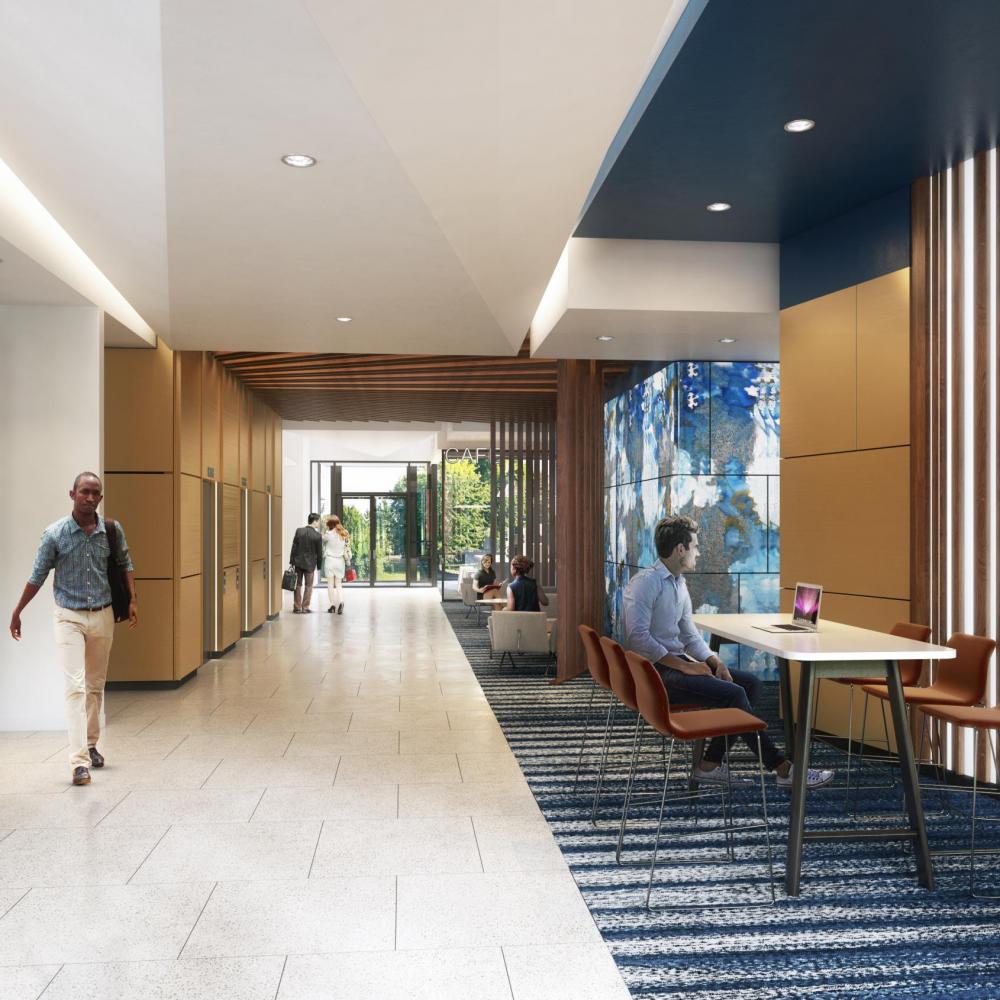 Amenities
Greenspace
Fitness
Conference Room
Public Transit
Market
Philadelphia Suburbs
Total Building Square Feet
96,126 Sq. Ft.
Certifications
We understand the profound impact that buildings have on people and the environment. That's why our properties are designed to leading healthy and sustainable building standards, delivering a multi-dimensional approach to wellness through a mix of enhanced air and water quality, inspired outdoor spaces, state-of-the-art building and mechanical systems, and more.