About Property
Brandywine Realty Trust advances its vision for the Cira Centre development—and growth within University City and Philadelphia as a whole—with FMC Tower at Cira Centre South. Spanning two decades of smart, sustained growth, Brandywine has set precedents for creativity in real estate—anticipating the future and delivering first-class solutions. We've evolved from initial ownership of four office buildings to now owning, managing, leasing and developing some of the nation's most remarkable properties, inclusive of over $2.5 billion in successful development.
As the leading owner of Trophy and Class A office properties in Philadelphia, the Cira Centre South neighborhood is a crowning achievement—a visionary development offering an elevated tenant and resident experience while energizing its surrounding community.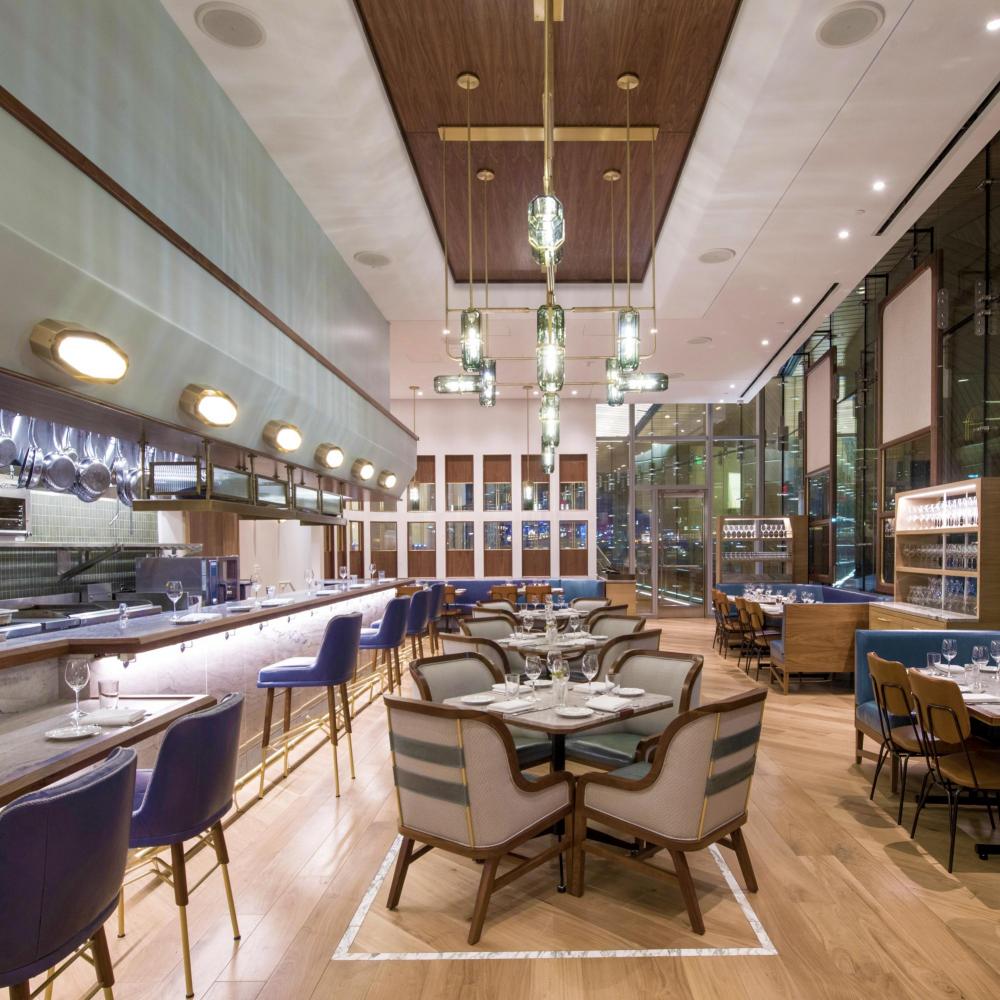 Location
Philadelphia
Gateway to University City – Philadelphia's most dynamic business and research district—where master-planned, innovation community developments are underway, namely Schuylkill Yards and the 30th Street Station District Plan
Superior accessibility – close proximity to 30th Street Station, Interstates 76 and 676, Schuylkill River Trail and the PHL Airport (15 minutes by rail)
2929 Walnut Street
Philadelphia, PA 19104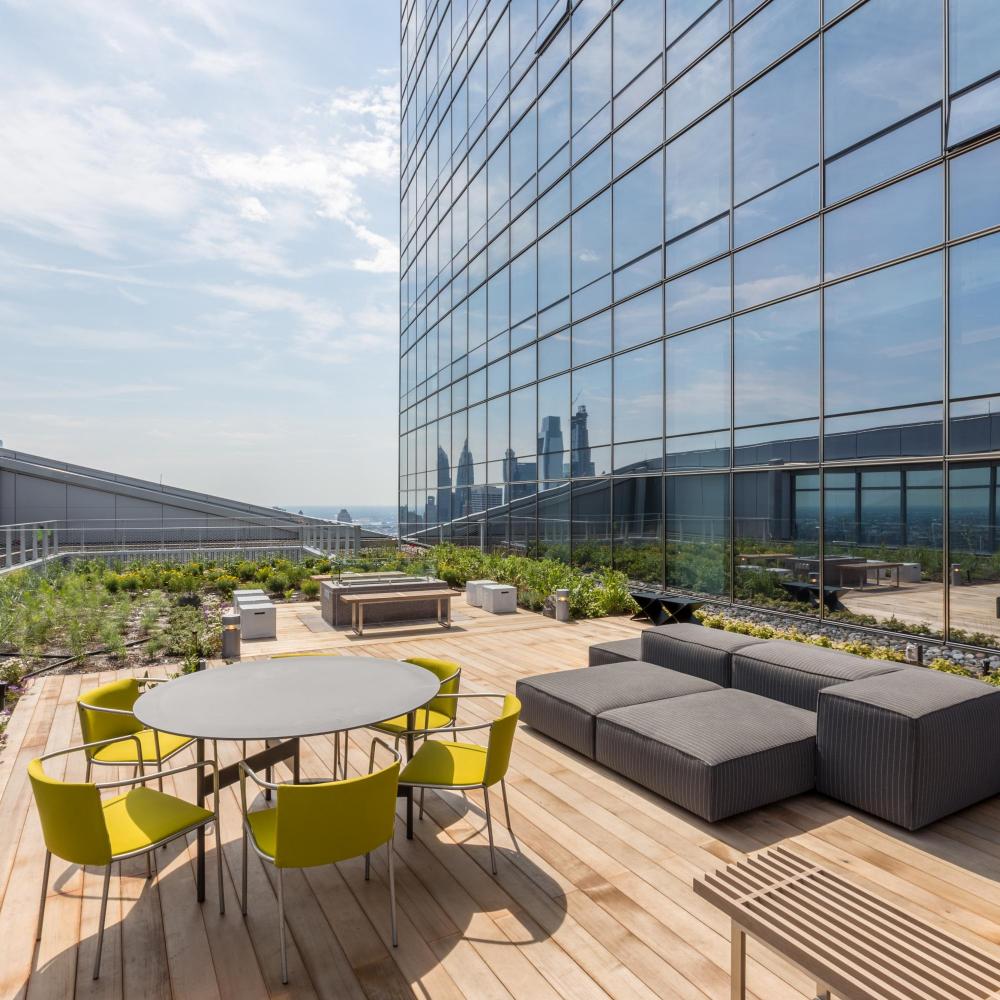 Amenities
Philadelphia's First Vertical Neighborhood– one progressively-designed, integrated environment in a 49-story, 725' tower— comprised of office, residential / hotel, retail / restaurant, amenity and elevated outdoor space
Sky Deck
Soaring outdoor sky deck with stunning city views, water features and fire pits
 
a.lounge
Sky lounge with airy, light-filled space for gathering or individual use
 
Golf Simulator
3D golf simulator for indoor practice and enjoyment
 
Spa
World-class spa with hydrotherapy and aromatherapy treatments
 
Shower/Locker Facilities
Elegant shower and locker facility with hotel-style laundry and towel service
 
Wellness Center
Fitness center featuring Technogym equipment, studio for yoga and other classes, and offering personal training plus innovative fitness events and programs
Conference Room
Greenspace
Fitness
Hotel
Public Transit
Retail & Restaurants
Property Status
operating
Space Types Available
Laboratory
Mixed-Use
Office (All)
Residential
Total Building Square Feet
625,863 Sq. Ft.
Total Available Square Feet
9,207 Sq. Ft.
Typical Floor Size
24,000 Sq. Ft.
Certifications
We understand the profound impact that buildings have on people and the environment. That's why our properties are designed to leading healthy and sustainable building standards, delivering a multi-dimensional approach to wellness through a mix of enhanced air and water quality, inspired outdoor spaces, state-of-the-art building and mechanical systems, and more.