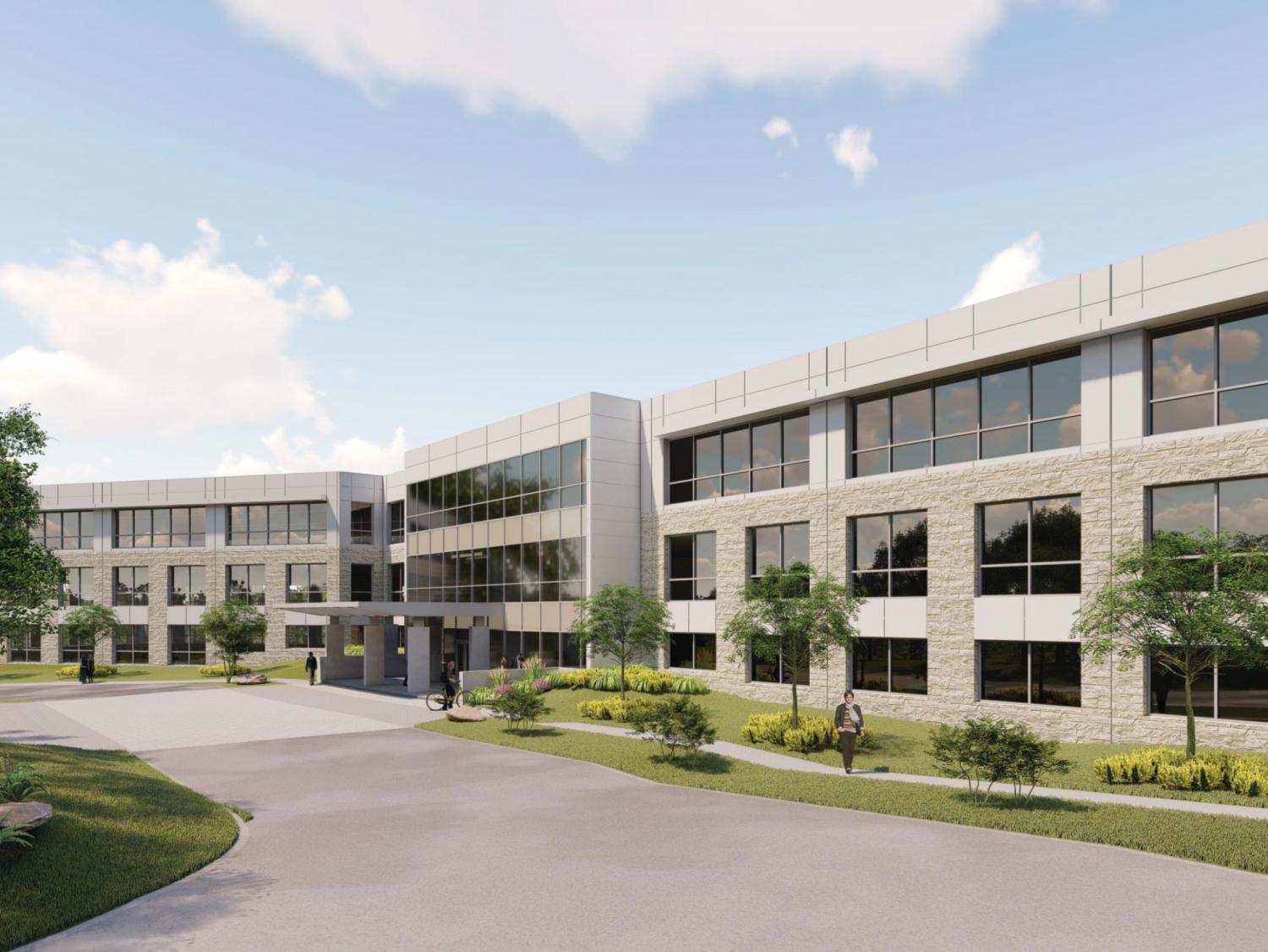 Four Points Centre IV
About Property
Four Points Centre IV completes Phase II of Four Points Centre and pairs all you'd expect from the best in Class A office space with the luxury and exhilaration of "Lake Life" living. Positioning your firm here will elevate your company's image while providing your talent the full work-live-play experience.
Location
Austin
Four Points Centre IV is located in Northwest Austin's thriving suburban market. Nearby amenities such at the 124,000-square-foot Four Points Shopping Center and the UT Golf Club, combined with the first class surrounding community, and a smooth sailing reverse commute for those traveling from Downtown Austin, make Four Points Centre IV an ideal office location.
11040 Four Points Drive
Austin, TX 78726

Amenities
Situated nearby River Place, Lake Travis, and Steiner Ranch, Four Points sits within premier Austin neighborhoods with a thriving culture and amenity base. The 5-acre site is surrounded by Four Points Association Preserve.
Total Building Square Feet
170,000 Sq. Ft.
Total Available Square Feet
170,000 Sq. Ft.
Typical Floor Size
56,000 Sq. Ft.
Certifications
We understand the profound impact that buildings have on people and the environment. That's why our properties are designed to leading healthy and sustainable building standards, delivering a multi-dimensional approach to wellness through a mix of enhanced air and water quality, inspired outdoor spaces, state-of-the-art building and mechanical systems, and more.