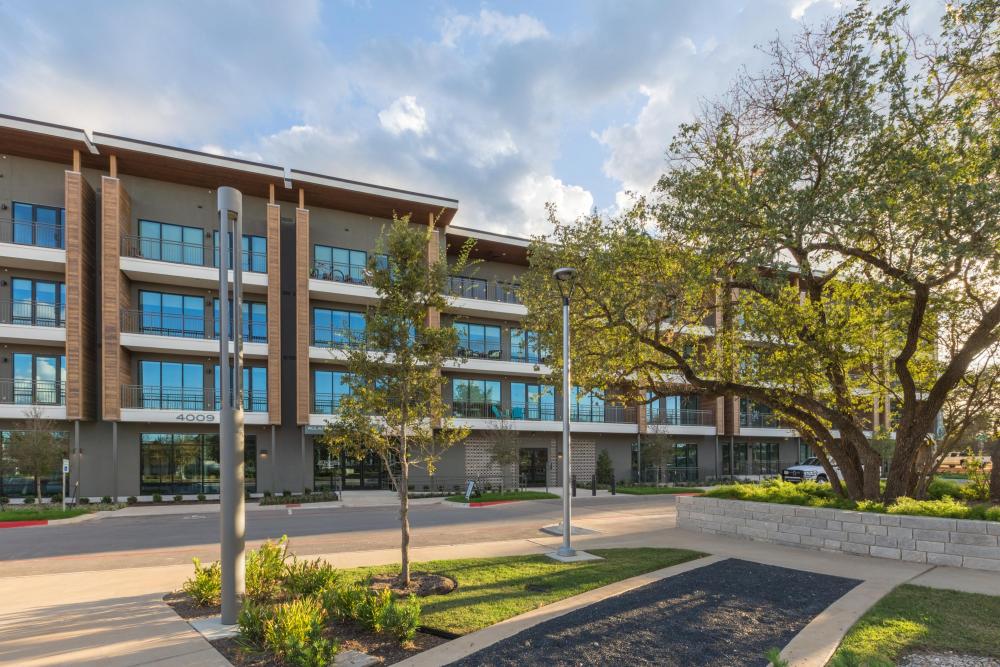 About Property
Garza Ranch offers a vibrant community nestled in an inspiring, creative, and natural setting. The Class A office buildings, upscale boutique hotel and Class AA multifamily units will be connected by shade covered sidewalks with paver crossings including intermittent resting areas and gathering nodes, all directly connected to the Violet Crown Trail.
Location
Austin
With its central location, Garza is just a short drive from downtown Austin, the University of Texas, and a quick, highway-only trip to the Austin International Bergstrom Airport.
3800 1/2 Ben Garza Lane
Austin, TX 78738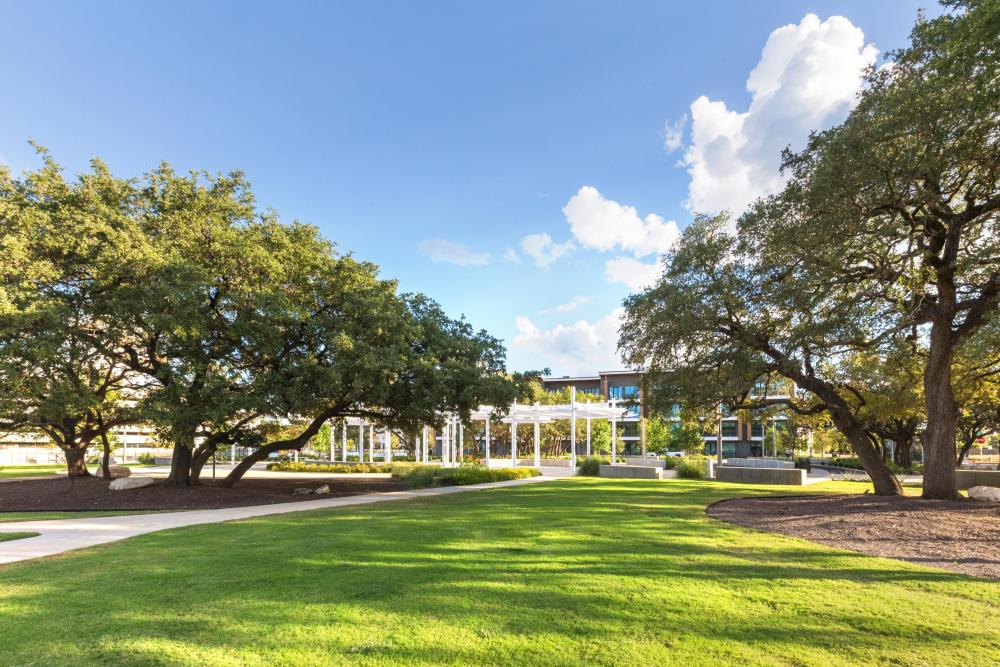 Amenities
Garza Ranch is brought to life by Garza Commons, the central outdoor gathering space featuring an array of food trucks near the pavilion, and an amphitheater-style public park. The campus connects directly into the renowned Violet Crown Trail.
Property Status
operating
Total Building Square Feet
150,000 Sq. Ft.
Total Available Square Feet
150,000 Sq. Ft.
Typical Floor Size
37,500 Sq. Ft.
Certifications
We understand the profound impact that buildings have on people and the environment. That's why our properties are designed to leading healthy and sustainable building standards, delivering a multi-dimensional approach to wellness through a mix of enhanced air and water quality, inspired outdoor spaces, state-of-the-art building and mechanical systems, and more.