About Property
The building's facade is a structural glazed curtainwall utilizing insulating tempered glass panels with gray tint and visible light transmittance, shading and outdoor reflectance properties. The glass panels are banded on each level with light gray granite stonework.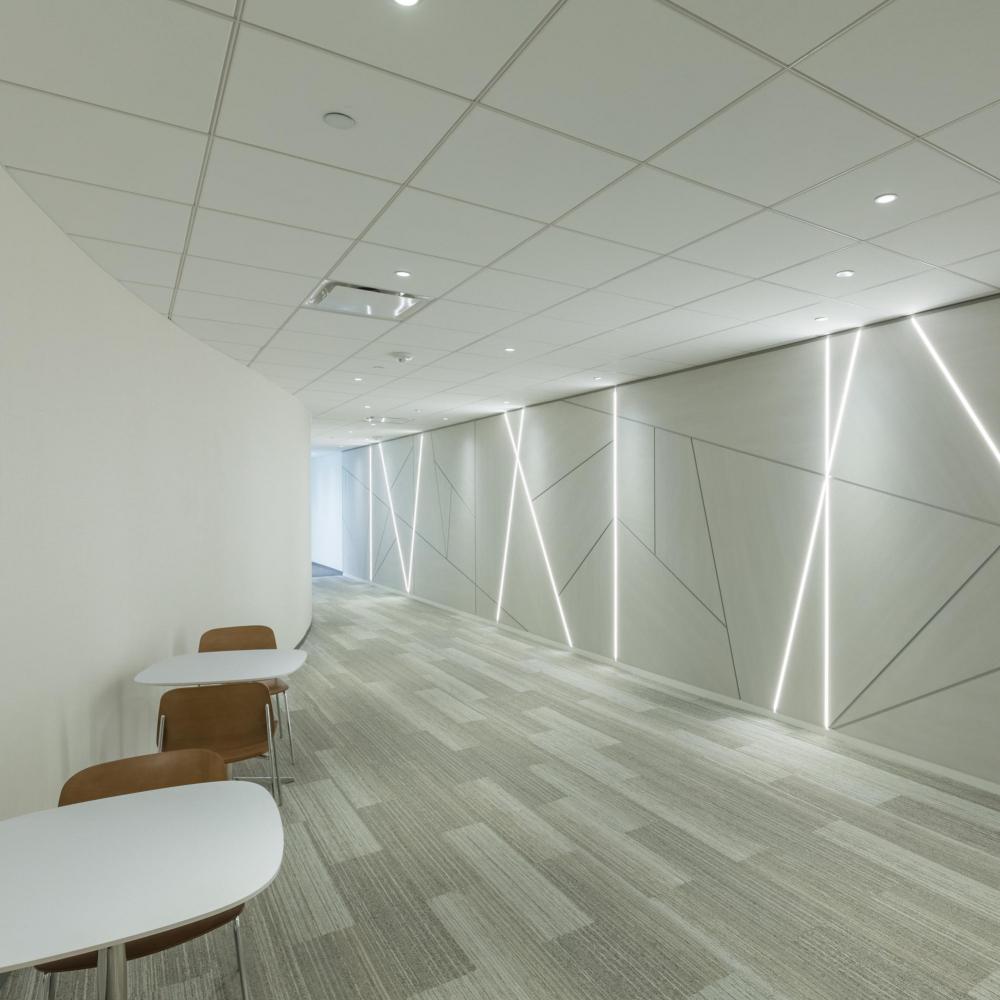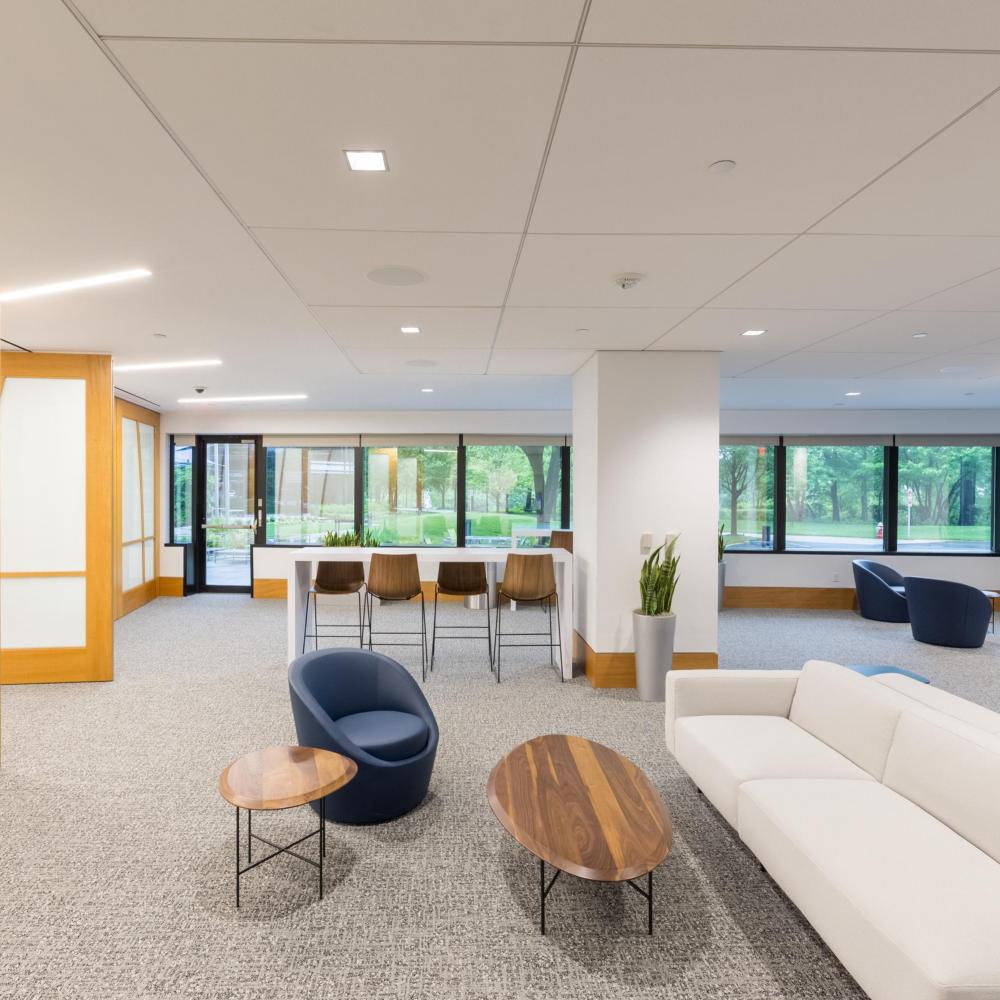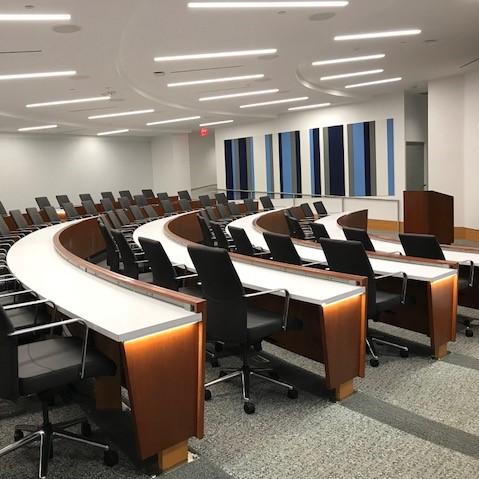 Amenities
Retail & Restaurants
Greenspace
Fitness
Conference Room
Public Transit
Property Status
operating
Market
Northern Virginia/DC Metro
Total Building Square Feet
128,173 Sq. Ft.
Total Available Square Feet
49,415 Sq. Ft.
Typical Floor Size
22,791 Sq. Ft.
Certs
We understand the profound impact that buildings have on people and the environment. That's why our properties are designed to leading healthy and sustainable building standards, delivering a multi-dimensional approach to wellness through a mix of enhanced air and water quality, inspired outdoor spaces, state-of-the-art building and mechanical systems, and more.