We create physical spaces that catalyze connection, collaboration, and innovation.
As a full-service real estate investment, development and management company, with a 25+ year track record of responsible business practices and successful outcomes, we create dynamic, people-centric workplace and lifestyle environments across three key markets.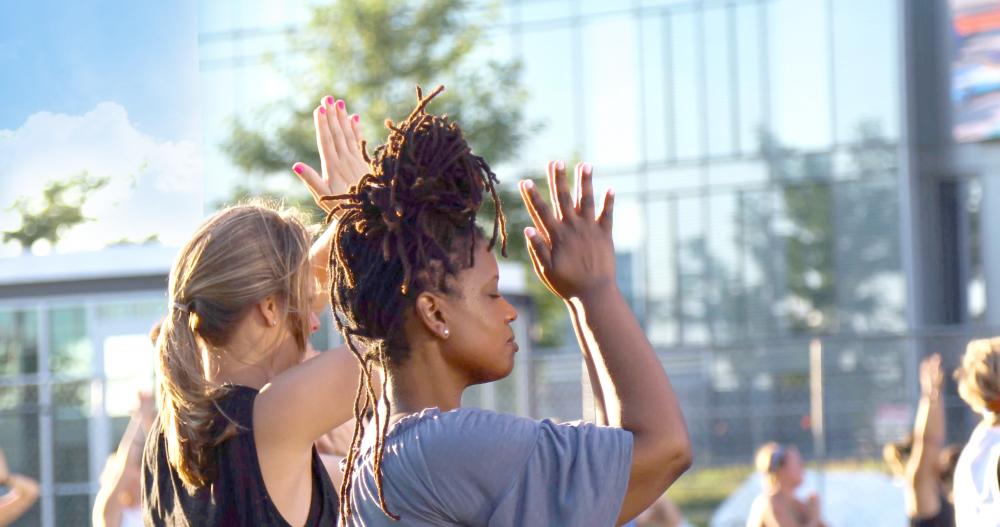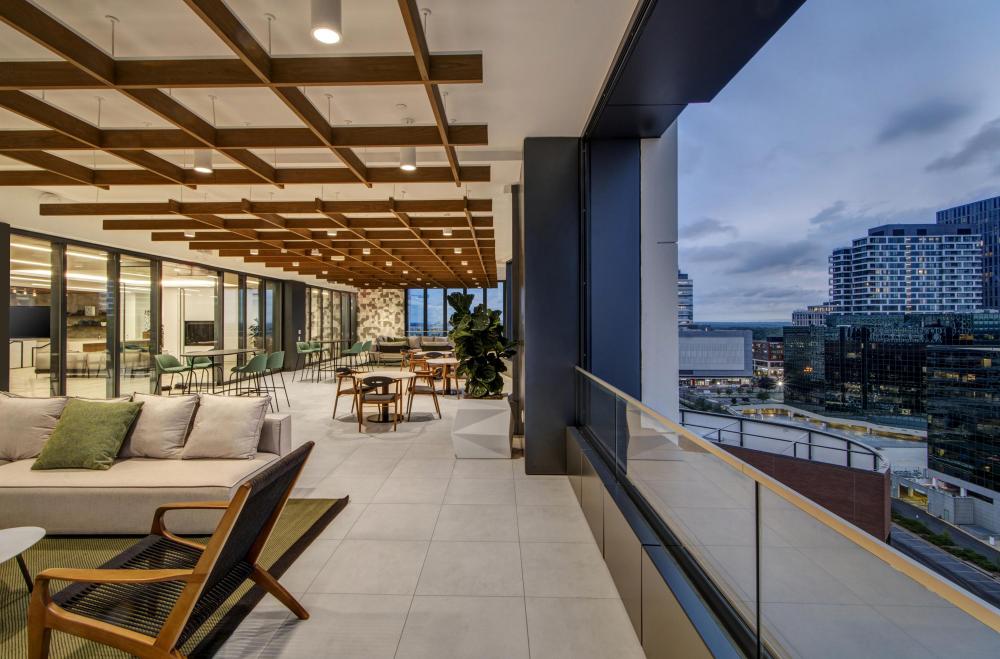 We believe the value in what we do, lies in the difference we can make.
We embrace change and challenge the status quo to create new realities that stimulate long-term economic growth, deliver durable value to stakeholders, and positively impact the communities in which we live, work and spend our time.
Our spaces are designed for experiences that enable the success & satisfaction of the people within them.
Featuring a mix of inspired indoor and outdoor environments that prioritize health and productivity in both business and in life, we lease a diverse portfolio of mixed-use, office, lab, residential, co-working, retail, green space and more, totaling more than 23 million SF and spanning from Greater Philadelphia, to Washington, D.C., and Austin, TX.
Visionary Development
As developers, we are guided by a deep-seated commitment to responsible and sustainable environmental and social strategies.
We understand that our development process must transcend the physical act of construction to create spaces and communities that reinforce human connection and create durable value. We have extensive development experience ranging from ground-up developments, to master-planned mixed-use office + lifestyle communities, and adaptive re-use projects, with over $2.6 billion and 12.1 million square feet developed to date.